While Google's initial Stadia cloud gaming pitch made grand promises of playing on any screen at any time with minimal fuss, the reality is that there will be some restrictions at launch. Those that forked out the money for a Stadia wireless controller for instance will need to use a USB-C cable to connect it to a smartphone or a PC. Those looking to take games with them on the go will also need to be connected to WiFi, as cellular data connections aren't supported yet. 
Google Stadia is launching in November, with initial access being limited to the Pixel 2, Pixel 3 and Pixel 4 series of smartphones and the Google Chromecast Ultra TV dongle. The Chromecast Ultra will support the controller in wireless mode, but other devices will require a wired connection.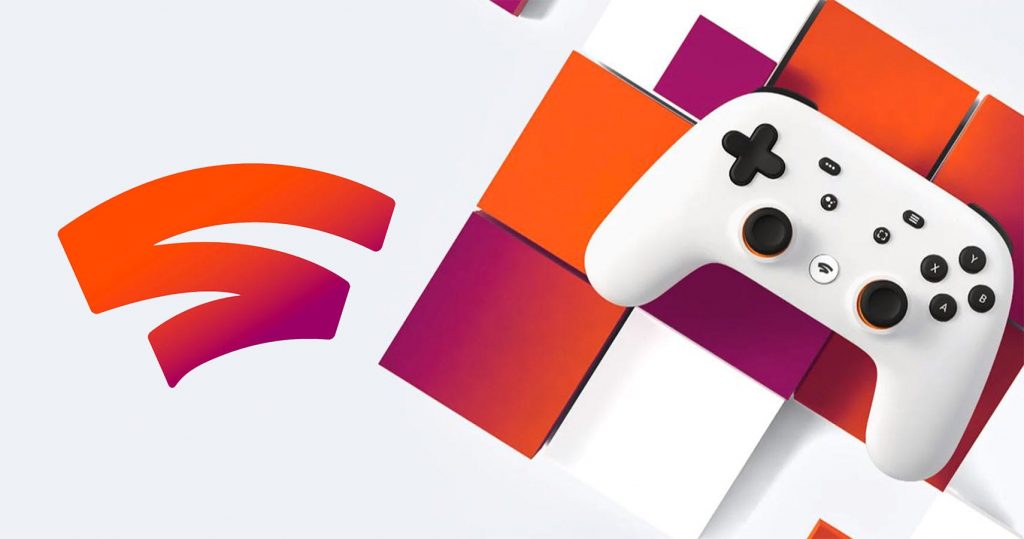 Currently, cloud gaming is being pitched as a way to take your games with you on the go. Microsoft is currently testing this with the Project xCloud public alpha tests, which support WiFi and cellular connectivity on Android devices. For Stadia on phones, you will need to be connected to WiFi for now, with a 10Mbps download speed or greater being recommended.
This restriction isn't too surprising, as 5G hasn't spread widely yet and not all locations have decent 4G connectivity. However, it is a bit disappointing as it limits the number of places you can use Stadia. If you are at home already, chances are you have a console or PC to play games locally instead.
Of course, all of these restrictions are only in place at launch. Google is technically considering this initial release as an early access launch with plans to update and scale up over time, rather than coming out of the gate with all planned features active.
KitGuru Says: Google hasn't done a great job of delivering a clear pitch for Stadia's launch. The initial announcement showed off a ton of features that don't have release dates yet. However, I do see why Google is doing things this way. Stadia is an ambitious platform and cloud gaming is already on shaky ground in terms of reliability and consumer confidence. With that in mind, starting small and scaling up is smart. It just would have been better if Google messaged that in a clearer way.