Grand Theft Auto Online and more recently, Red Dead Online, have had issues with cheaters and hackers on PC since their respective launches. As part of an effort to crack down on cheating, Take-Two has recently been targeting cheat makers and sellers, with one popular cheat website now shutting down. 
LunaCheats, a site that sold GTA Online hacks, has closed down this week after "discussions" with Take-Two, the parent company of Rockstar. The site is no longer selling cheats after being contacted by Take-Two's legal team, instead, the site just displays the following message:
"After discussions with Take-Two Interactive, we are immediately ceasing all maintenance, development and distribution of our cheat menu services. We will also be donating our proceeds to a charity designated by Take-Two".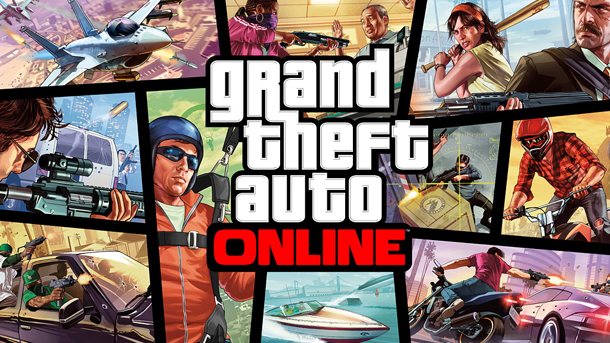 The message ends with an apology: "we apologise for any and all problems our software has caused to the Grand Theft Auto Online community".
Judging by the message, it would seem that the former cheat sellers came to an agreement with Take-Two to avoid any further legal troubles.
KitGuru Says: There are still plenty of other GTA Online cheats floating around, but hopefully this will help dilute the number of cheaters in-game for a while. How many of you still play GTA Online? Is cheating still a rampant issue?