Rockstar has warned that due to the severe limitations of last generation hardware, further updates to Grand Theft Auto Online will eventually cease and only appear on the PC, Xbox One and PS4. So far, the developer has been very good when it comes to ensuring that updates remain the same across all platforms but that won't always be possible.
In an official Q&A on the Rockstar website, the developer noted that while current updates, like the highly anticipated Heists game mode, will be coming to the older systems, limitations will eventually hold them back: "We are incredibly thankful to our original generation of GTA V and GTA Online players on those systems and wish to continue providing content to them for as long as we can."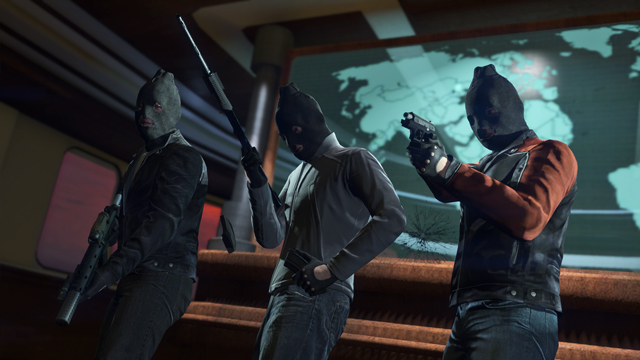 "Of course, at some point in the future, there may be a point where we reach the limits for the previous generation of consoles as there may be some updates that are only technically possible on the new hardware – but we do hope to continue delivering as many updates as we can for all four consoles for as long as possible".
This isn't surprising news at all, The PS3 and Xbox 360 are almost a decade old, the fact that they can play a game as large as GTA V at all is an achievement.
Discuss on our Facebook page, HERE.
KitGuru Says: I would be surprised if many games continue to come out on the PS3 and Xbox 360 after next year. Especially considering that the new consoles from Sony and Microsoft are selling very well, with the PS4 recently surpassing 16 million units and the Xbox One hitting 10 million sold.