After a week or so of unconfirmed reports and rumors suggesting that North Korea was behind the Sony hack, terrorist threat and subsequent cancellation of upcoming film, The Interview, the FBI has finally revealed the results of its investigation.
The North Korean government is indeed behind the Sony Pictures hack and obviously, the FBI has criticized the country's actions: "North Korea's actions were intended to inflict significant harm on a U.S. business and suppress the right of American citizens to express themselves," the Bureau's statement reads.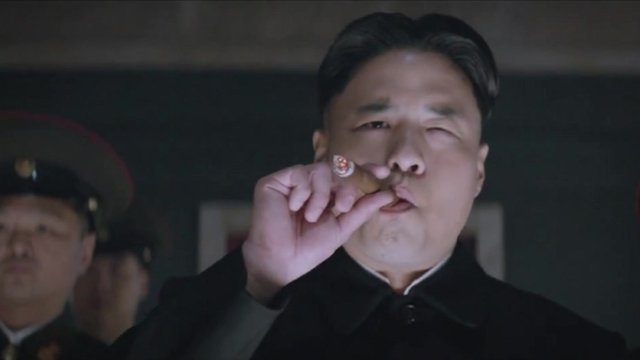 The FBI's report goes on to say that an analysis of the "destructive malware" used in the attack was critical evidence against North Korea. As previously reported, there were indeed "similarities in specific lines of code, encryption algorithms, data deletion methods, and compromised networks" to malware used by the country in the past.
However, these hackers still have more of Sony's information. In-fact, they are currently using it to blackmail Sony in to erasing The Interview from existence. The hacking group sent Sony a message earlier today stating that it would hold on to but not release any more of Sony's private information. However, should The Interview leak, its attacks on the company would continue.
A White House spokesperson said yesterday that the country's national security team as mindful of the need for a "proportionate response", President Obama has a press conference scheduled for later today, which seems like a good time to lay out the US's plan.
Discuss on our Facebook page, HERE.
KitGuru Says: Now that the finger has officially been pointed at North Korea, it will be interesting to see how the US plans to respond. After all, the hacking group did issue a massive terrorist threat. What do you guys think the US will do now that North Korea has officially been named as the source of attacks and subsequent terrorist threats?