We've been hearing about Half-Life VR through various leaks for a long time now. Most of the information being made public has come from none other than Valve News Network, who was the first to report that HLVR would be a prequel to Half-Life 2, starring Alyx Vance. Now, with an announcement seemingly imminent, another report has come out claiming that we'll be seeing the game at The Game Awards in December.
According to a claimed transcript of an unpublished interview between Geoff Keighley (The Game Awards host, creator of Half-Life: The Final Hours), and two Valve employees, Half-Life VR is going to be officially titled 'Half-Life: Alyx' and is planned to release in March 2020. The game will apparently be 'announced' this month to mark the 21st anniversary of Half-Life, with more being shown at The Game Awards in December.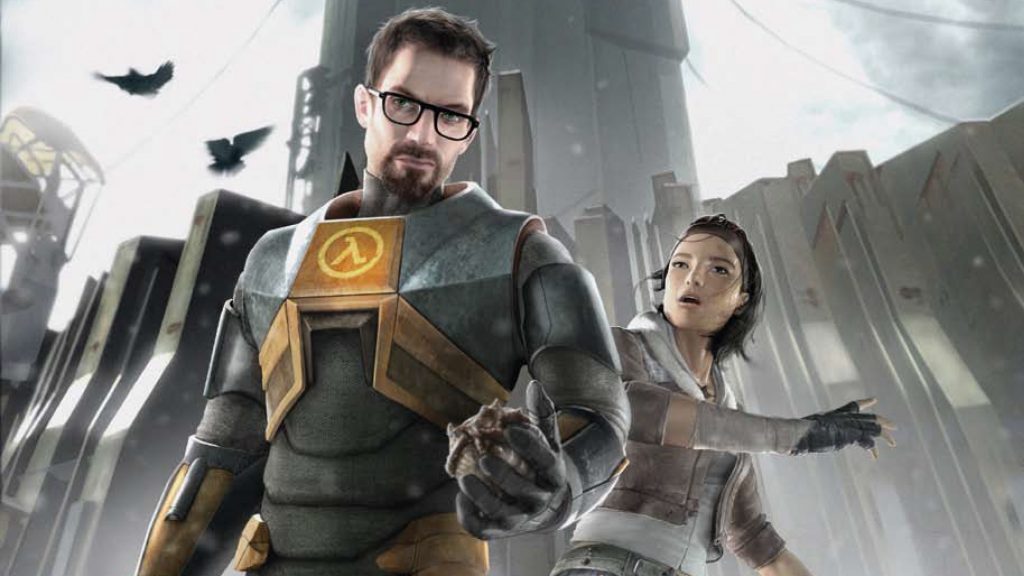 While many fans will be hoping for a version of this game playable on a flat screen with a mouse and keyboard, this game is going to be VR exclusive. This is presumably Valve's flagship VR game, so developers will have been working away for years trying to figure out the best way to craft a single-player VR shooter and experimenting with the balance between realistic physics/mechanics and keeping things fun/accessible.
If all goes according to plan, we'll be hearing much more about this game later this week and again in December.
Discuss on our Facebook page, HERE.
KitGuru Says: We've been following Half-Life VR for a long time now but it looks like the end is in sight. Hopefully Valve sticks to its plans and announces this year and sticks to an early 2020 release. Are many of you planning on getting a VR headset soon? Will you be getting one in time for HLVR?