Speed running team, 'Quadrazoid' has set a new world record by beating Half-Life in just 20 minutes and 41 seconds, comfortably beating the previous record of 29 minutes and 41 seconds by about a the third of the time. This wasn't just a stroke of luck though, the speed run has been in the making for quite some time.
According to quadrazoid, this run took four years of planning and practising to successfully execute: "This run has truly been an endurance test for everyone involved, and we're extremely happy to finally be able to share it with you."
[yframe url='http://www.youtube.com/watch?v=VtI5HM7GVGY']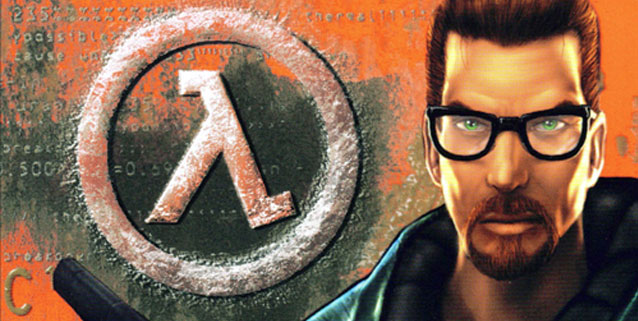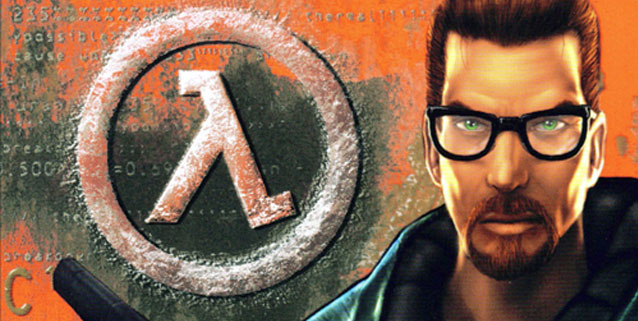 The run took place on hard difficulty and featured various runners taking on different segments of the game including: Quadrazid, Crash Fort, coolkid, pineapple, YaLTeR, Spider-Waffle, FELip. However, it should be noted that in order to complete the run, the player used custom scripts for "jump spam, duck spam, 180 degree turn for gauss boost and precise use-key actions", the game was also reverted back to before Valve patched the the game to eliminate bunny hopping. The video shows off 317 different segments with 249 of them being shorter than five seconds.
KitGuru Says: I don't think I could play a game constantly over four years just to break a world record. The video really does show off just how well these guys know this game, it really is quite impressive. Have any of you guys ever attempted to speed run a game?
Source: Eurogamer