Today is the day that Google opens up its Glass explorers program to the public for the first time, if you live in the US, then you will be able to buy a Google Glass today and today only. Unfortunately though, the exclusivity comes at a cost, you will have to pay the same price as everyone else in the explorers program, which is a hefty $1500.
The sale starts in a couple of hours but in order to buy, you have to be a US resident with a US shipping address and be over the age of 18 although, if you're living in another part of the world and have the cash, there's nothing stopping you from having a friend buy it for you and shipping it across the Atlantic.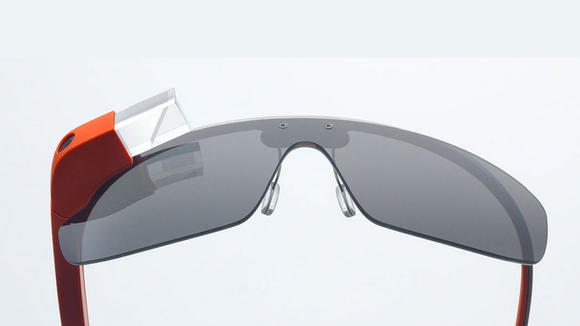 The explorers programme has been very exclusive so far, being mostly filled with people who have influence and can really spread the word about the head bound gadget. However, Google may be gearing up for a general release this year as the company is pairing this one day sale with a subtle but big KitKat update bringing better battery life and reliability to the Google Glass. The KitKat update also allows developers to write apps for the spectacles meaning that the wearable might get more innovative uses.
Video calls are being taken out of Glass for now though as the experience isn't quite up to scratch, it will make a return in the future though, probably in time for general release.
KitGuru Says: If you're in the US or know somebody in the US and you want an early version of Google Glass then this is your ticket in. That said, $1500 is a lot of money for something that is supposed to release far cheaper to the public once it's finished, we don't know when the official release will be but it might not be too far off. Have any of you guys tried out Google Glass? What did you think? 
Source: Wired