343 Industries continues to make swift progress on The Master Chief Collection for PC. Halo 3 officially came to PC just last month and this month, extensive insider testing has begun for Halo 3: ODST, which appears to be nearing its full release too. 
Halo 3: ODST began its closed beta testing earlier this month and today, another 100,000 invites were sent out to Halo Insider members. Assuming all goes well, ODST should be ready for a full release in September, leaving just Halo 4 left to complete the collection on PC.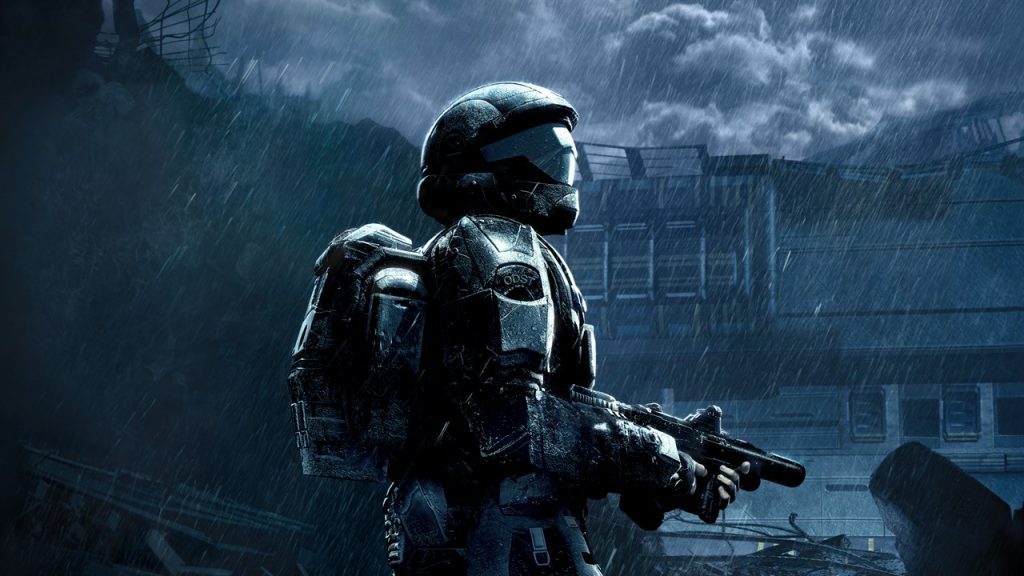 As part of the ODST Insider testing phase, you get access to six campaign missions and seven Firefight maps, in addition to some other improvements coming to the Master Chief Collection related to multiplayer progression and cosmetics.
Unfortunately, PC players will have to wait a little longer to get their hands on a truly brand new Halo game, as Halo Infinite was recently delayed to 2021.
KitGuru Says: Are many of you keeping up to date with The Master Chief Collection on PC? Are you looking forward to the launch of ODST?