Just last week, 343 Industries began teasing that Halo 3 for PC would begin public testing at some point in June. Now, the latest Master Chief Collection development update confirms this, telling us to expect testing to begin soon and giving us an idea of what content will be included.
There is no specific date yet, but the goal is to begin public testing in 'the first few weeks of June', so we could see things kick off later this week or next. As always, Halo Insider members who have opted in to flighting for MCC on PC will begin to receive invites in waves for both the Steam version and the Windows 10 store version.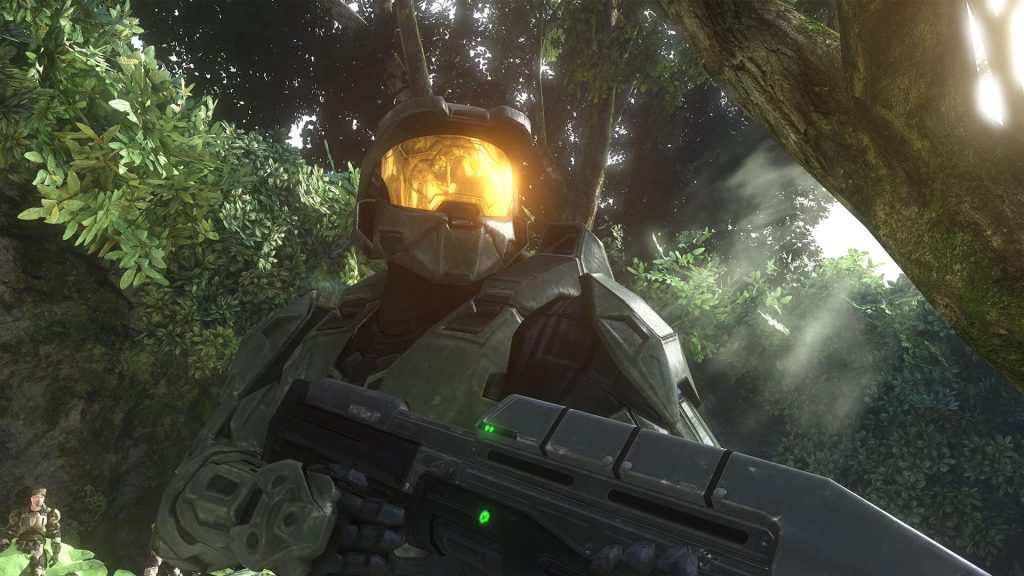 We don't know how long the test will last. Halo 2 Anniversary was in testing for several weeks and then promptly released. Meanwhile, Halo: Reach went through a few phases of different beta builds before finally coming out, so it could go either way.
In terms of content, those participating in Halo 3 testing can expect to play the following campaign missions: Sierra 117, The Storm, The Ark, The Covenant and Halo. On the multiplayer side, there will be 4v4 and 8v8 social and competitive modes, H3 Team Doubles (2v2) will return and 12-player infection matches can be held.
While we weren't sure if Halo 3 would ship with its Forge mode intact, the in-game level editor will be part of the first flight. We should get another update from 343i later this week or next week.
KitGuru Says: Halo 3 was huge back in the day and was the first game in the series to never make it over to PC, so we should see some buzz around the Master Chief Collection this month. Are any of you hoping to get into the beta?