As great as it is to see Microsoft give PC gamers some attention again, its effort with Halo 5: Forge multiplayer felt a bit lacklustre back when it first launched. PC gamers could build maps and play maps on their own of with those in their own friends list, but there was no server browser and no way to join a game with randoms. This led to the feeling that this was mostly just a map editor for the Xbox One version of Halo 5. Fortunately this week, Forge on PC is going to get a lot more fun as a custom server browser is finally heading our way.
With the Monitor's Bounty update, PC players will now get full access to Arena and Forge modes in Halo 5. There is no matchmaking specifically for PC users but there is a custom browser where you can create matches and more importantly, join others.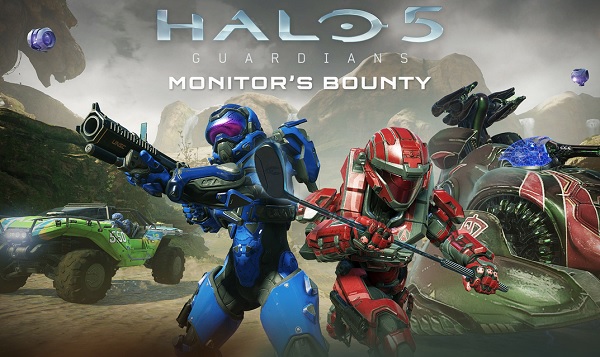 The new match browser will also let you filter out anything you specifically don't want, whether it be a game type, a map or a specific multiplayer rule set. The update is being released tomorrow on the 8th of December, so keep an eye out, it may just be worth hopping back in.
KitGuru Says: Halo 5 Forge wasn't really worth playing on PC without a core group of friends to play with before but now, the multiplayer seems to be opening up a bit more, which can only be a good thing. Hopefully this will make the Forge app worth having for those who don't necessarily own Halo 5 on Xbox One.