While Bungie originally intended for Halo to be a PC game, ever since Halo 3 the series main games have been exclusive to Xbox and despite rumours suggesting that we might get the Master Chief Collection or Halo 5, it now looks unlikely. However, the future of Halo on the PC is also sounding surprisingly positive.
Speaking at the Build conference this week, Microsoft's head of Xbox, Phil Spencer, said: "Halo 5 shipped as a console game, if we're going to bring Halo to PC moving forward then we're going to plan on both platforms. I don't want to get into the world where we're looking back".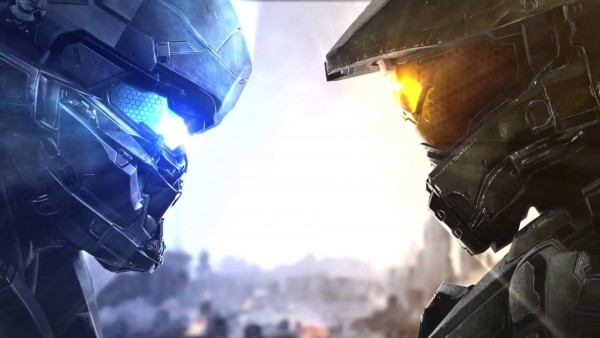 He also added on that even though Halo 5 is unlikely, that doesn't mean that there aren't elements of the story that won't end up on the PC.
To be fair to Microsoft, Halo 5 was first announced alongside the Xbox One before Phil Spencer took over the division and began changing the company's thinking when it came to the PC platform. That said, if future main series Halo games were to end up on the PC, it would nice to be able to go back and catch up on the three games worth of story that we missed out on.
KitGuru Says: I would love to have all of the main Halo games on the PC, as would many other gamers. However, it seems that it is unlikely to happen now. Things are sounding positive for the future though so at least there is that. What was the last Halo game you played? Would you play more if they landed on PC? I must admit I've had Halo 5 since October and I still haven't got around to playing it properly.