After a couple of months of rumours and some drama that almost blew the deal entirely, Foxconn has announced that it will be acquiring Sharp for $3.5 billion, a much lower bid compared to the initial $6.2 billion offer on the table. The amount was reduced after Foxconn came across further financial liabilities currently affecting Sharp, including a few lawsuits.
Overall, this deal is seen as a good thing for Foxconn as it can now go from an assembly line to a display supplier. This will also help Foxconn bid for more of Apple's business by offering to supply displays on top of assembling its iPhones.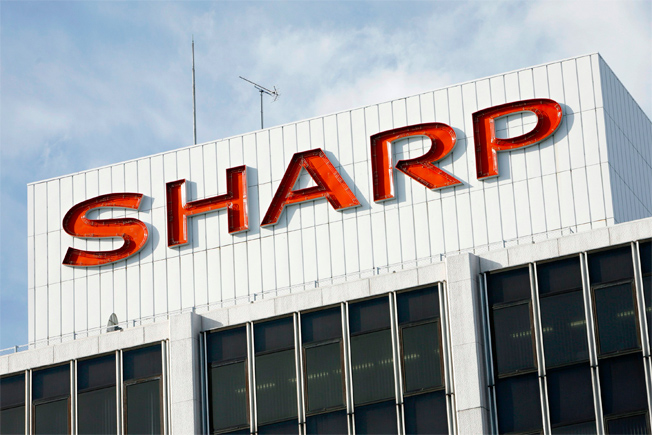 Right now, Apple has a deal with Samsung in place for OLED displays coming to a future iPhone but the company likes to shop around for two suppliers so it isn't entirely reliant on one company. Apple is still looking for one more OLED display supplier and while LG is currently rumoured to be in the running, Foxconn may be able to sway Apple according to a report from 9to5mac. 
KitGuru Says: Sharp wasn't in a good place financially so this buyout could very well have saved the company for the time being. Time will tell if it was the right decision on Foxconn's part or not though.