We have been hearing a lot about the existence of a PS4.5/PS4K hardware refresh from Sony this last week or two but we hadn't heard much about exact specifications until now. According to the latest rumours, Sony is currently considering building a new PS4 with a GPU that is two times as powerful as the one found in the current PS4, a higher tier CPU is also being considered though it could drive up the price a bit too high for Sony's liking.
This information comes from a post on NeoGAF from someone claiming to be present at meetings with Sony discussing plans. This person's identity has been 'verified' by NeoGaf's moderator but obviously, they have remained anonymous to the rest of us.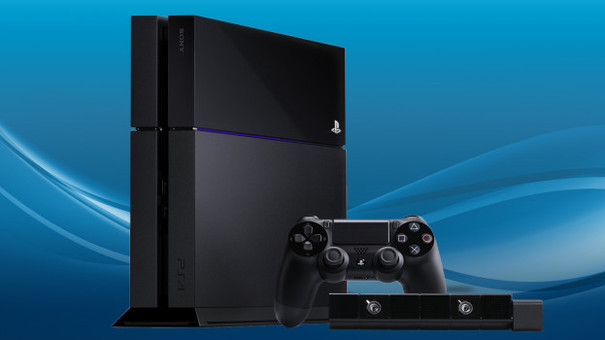 The post says that the GPU is twice as powerful as a standard PS4 and this would push the price of the PS4 to $399.99. However, a more powerful CPU is also being considered right now, which means the PS4K or PS4.5 could end up costing as much as $499.99. The launch is apparently scheduled for Q1 2017 following an announcement prior to the release of PlayStation VR. 
Other interesting bits of information include a 4K Blu-ray player and higher performance for PlayStation VR. There are also a few games already in development planned to take advantage of the new hardware including God of War 4, GT Sport, Deep Down, and Eve: Valkyrie. These games will have "significant" differences on the standard PS4 compared to the new one but the games will still run on both systems.
KitGuru Says: While this NeoGAF poster did have their identity verified as someone who could have access to this information, it all still seems a bit shaky at the moment so this should definitely be seen as a rumour. It will certainly be interesting to see if the PS4 continues to have such strong sales if this information catches on.