It has been known for some time that blanket piracy takedown notices are becoming a bit of an issue, Google on its own gets hundreds of takedown requests per minute but after further digging, most of these takedown requests don't hold up to scrutiny. A new study published by researchers from Columbia University's American Assembly and Berkely has lent some further legitimacy to that idea.
According to the study, around 28 percent of piracy takedown requests received by Google are 'questionable' and around five percent did not target infringing content whatsoever. A further 24 percent of takedown notices raised other concerns, like Fair Use.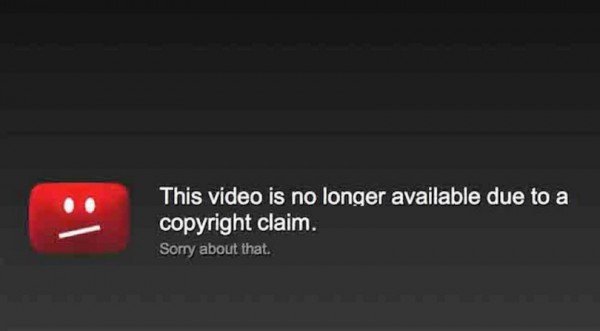 As TorrentFreak points out, since 2008, the amount of takedown requests Google gets on a daily basis has increased dramatically, processing around two million of them every single day on average. The study was put together after researchers looked over and assessed the accuracy of more than 108 million takedown requests, with the bulk of them targeting links on Google's web search.
So what constitutes a questionable takedown request? These requests specifically had characteristics that raised doubts about their validity, in 4.2 percent of cases, links provided in notices did not even lead to any form of infringing content. According to the researchers, this isn't even an automation issue, as human's can get bits wrong more often on average:
"The problem with automation isn't that it gets stuff wrong. Human senders turn out to be even worse on average. It's that automation scales the process up in ways that has made meaningful human review difficult or impossible. With notice sending robots talking to notice receiving robots, the step of actually looking at the targeted content often drops out of the equation. The main contribution of our study is to go back in to look at the targeted content and make those human judgments".
There are obviously some solutions that could lessen this issue, including making it harder for senders to issue illegitimate notices without penalty.
KitGuru Says: We hear about poor copyright practises from big companies all of the time but hopefully with some statistics in hand, companies like Google can push back a bit and call for stricter policies when it comes to issuing notices.