With Halo Infinite being the first game in the series to launch on Xbox Game Pass on day-one, while also being the first mainline Halo game to release on PC at the same time as Xbox since 2001, we were expecting big things from the launch. So far, it seems that Halo Infinite has met those expectations, attracting the biggest launch in the series' history. 
During its recent quarterly earnings call, Microsoft CEO, Satya Nadella, confirmed Halo Infinite's launch numbers to investors, starting that Halo Infinite has surpassed 20 million players since launch in December. This puts it as the biggest day-one release on Xbox Game Pass as well, with Forza Horizon 5 coming in second place with 18 million players throughout November.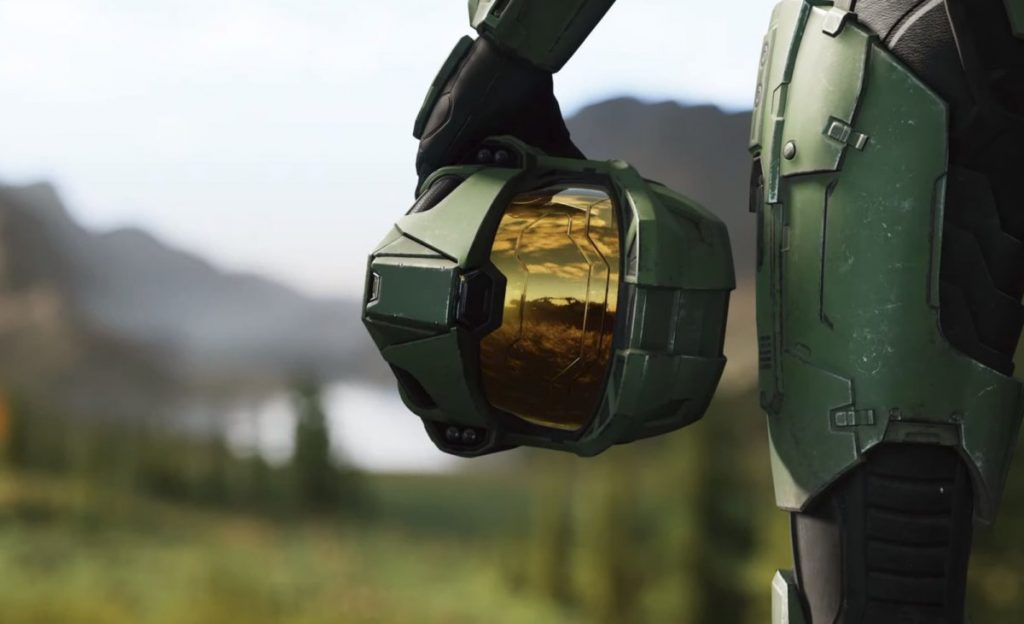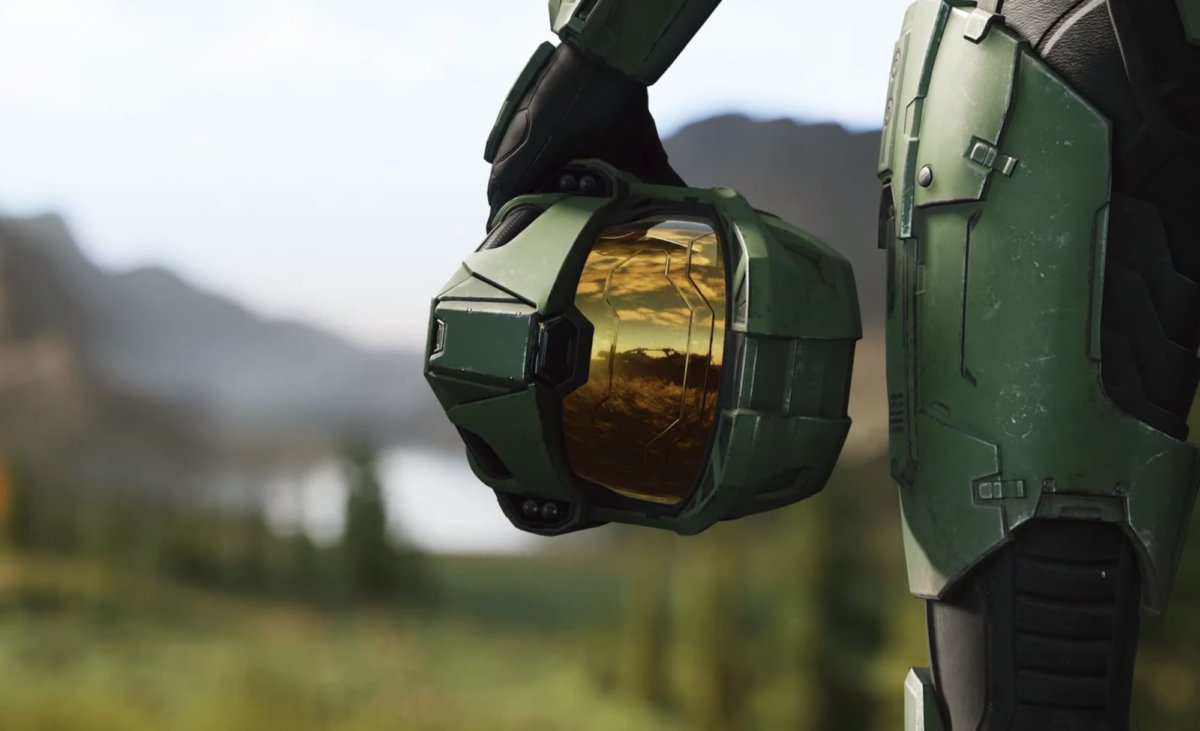 Speaking with Investors, Nadella said that the Infinite launch shows that the big bets Microsoft has made in content are starting to pay off. Not only did Infinite do well, but Xbox Game Pass has also surpassed 25 million subscribers across PC and console and Xbox just enjoyed its highest ever annual revenue gain, peaking at $16.28 billion.
With that number in mind, it should come as no surprise that investors did not have any questions or objections to Microsoft's recent acquisition of Activision Blizzard, which will see the company parting with nearly $70 billion in cash when the deal closes next year.
KitGuru Says: Xbox is doing very well and we should continue to see improvement this year, with Xbox's first major exclusive from Bethesda and other first and third-party releases planned.