It has taken quite a few years but Halo: The Master Chief collection is finally the definitive Halo package, improving just about everything from the original games for Xbox and PC. 343 Industries isn't done though, as more major feature updates are still planned, including cross-play. 
As part of the latest MCC development update, 343 Industries lifted the lid on some of the extra features it has planned for The Master Chief Collection on PC. Cross-platform multiplayer is on the list, allowing matchmaking between Xbox and PC. Importantly, a proper custom game browser is also being planned, as is PC fileshare for mods and community created maps.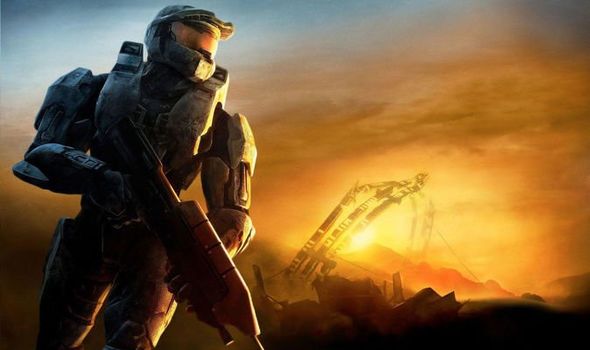 Here is the full list of features planned to ship before the end of 2020:
Crossplay
Input Based matchmaking
Sever Region Selection
Custom Game Browser
Per Game Graphics Options
Per Game Audio Options
M&K Support for Xbox
PC Fileshare
Double Keybinds for all games
Viewmodel adjustments for all games
In game FPS Cap/Adjustments
Steam Account Linking
Aside from all of that, discussions around how to better support mods in the PC version are ramping up again. Now that the PC version is nearly content complete, there is extra time to properly explore how mod support should be handed for completely custom creations.
KitGuru Says: The Master Chief Collection has had a very impressive year, particularly on PC. It sounds like there are still a lot of good updates on the way too, beyond Halo 3: ODST and Halo 4. What do you all think of the Master Chief Collection in 2020?