Microsoft has run into difficult times lately as far as the Xbox is concerned. Sony has recently come out with a slew of highly reviewed exclusives and new IP, while things are looking much quieter on the Xbox side. Fortunately, it sounds like Xbox will be stepping up its first party efforts later this year when Project Scorpio arrives.
During a recent round of Q&A on Twitter, Xbox head Phil Spencer reassured Xbox fans that having first party games ready for Scorpio is 'critical' for Microsoft. He did say that he needs to be careful about when certain games get announced but there should be a strong first party lineup in the works. Unfortunately, we haven't heard much as far as new IP goes but hopefully Microsoft has something planned outside of endless sequels.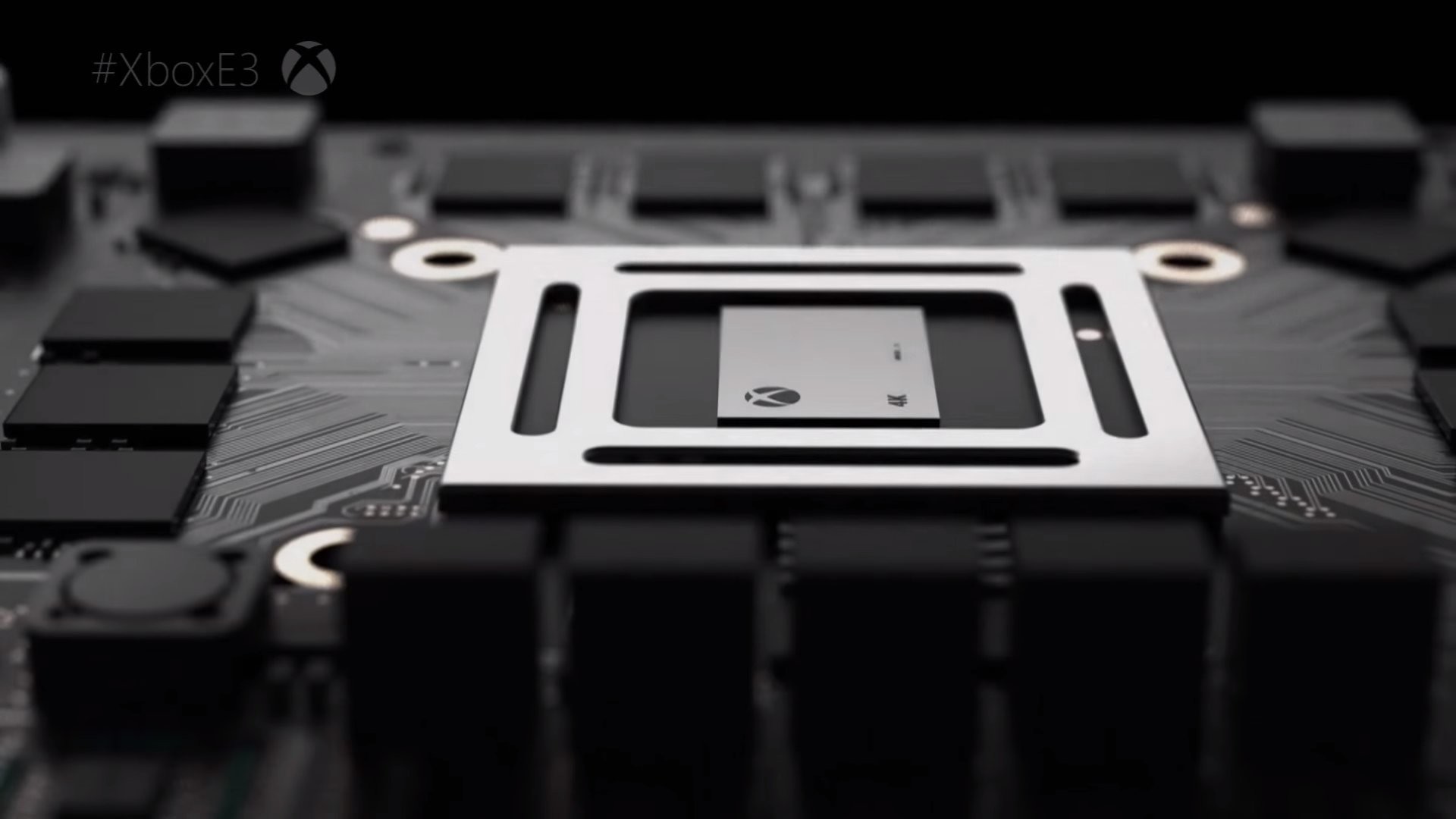 According to Spencer, sorting out the Xbox first party lineup is the next piece of the puzzle and is exactly what is being focussed on right now. In recent years, the Xbox team has been reinventing the platform with an entire OS change and a rebuilt Xbox Live infrastructure, so the next phase is putting together a stronger first party lineup:
"Having our 1P games ready for Scorpio is critical. It's a journey. Started with focus on hardware, longest timelines. We've rebuilt XBL and OS. Bringing same focus to 1P". Aside from that, we can expect Microsoft to spend more time talking about first party games at E3 this year: "I want to give our games more time on stage at E3, I sometimes feel like we rush telling the story of our games at E3".
KitGuru Says: We'll be hearing more about Microsoft's plans in just a few months time. Hopefully there are some surprises in store as right now, Microsoft's exclusive list is looking fairly unimpressive, especially in comparison to the new IP Sony has been churning out on the PS4. Nioh and Horizon Zero Dawn in particular have been incredibly well received.