Treyarch is back this year with Call of Duty: Black Ops 3 and the fan favourite series is about to open up for beta access this month. The multiplayer beta kicks off on the 19th of August for PS4 players and opens up to PC and Xbox One players later on, on the 26th of August.
Those planning on playing the beta can expect three maps, seven game modes and eight Specialists. The first map is called 'Hunted' and is set in a hunting lodge beneath a waterfall and some mountains. The second map is called Combine and is set in Egypt. The final map in the beta is called Evac, which is set in an abandoned emergency evacuation zone.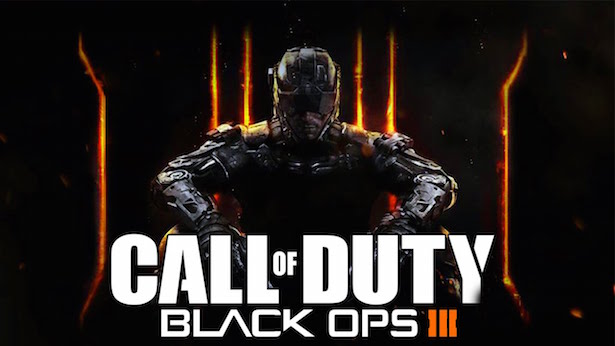 [yframe url='http://www.youtube.com/watch?v=MEtwOaKwLDc']
The seven modes included in the beta are all modes you have played before in past Call of Duty titles, including: Team Deathmatch, Domination, Demolition, Kill Confirmed, Hardpoint, Capture the Flag and finally, Search & Destroy. There is even a trailer for the multiplayer beta, which you can see above.
Black Ops 3 introduces a new gameplay feature called 'Specialists' which are basically character classes. The ones available in the beta are Ruin, Outrider, Prophet, Battery, Seraph and Nomad. Each class comes with different abilities and should hopefully encourage a bit more team work and synergy between players in the game.
Discuss on our Facebook page, HERE.
KitGuru Says: The Black Ops games have been fan favourites for a few years now. Will any of you play the new Call of Duty this year? Any of you planning to play the beta?