Earlier this year, Capcom launched Resident Evil HD, which quickly went on to become the company's fastest selling digital title ever. Following its positive reception, people were also asking Capcom to bring us a Resident Evil 2 HD release, which has now been approved.
Developer, Yoshiaki Hirabyashi, who lead the development for Resident Evil HD, announced the project today. He will also be taking the lead on Resident Evil 2 HD, though aside from that, we don't know anything else about the project.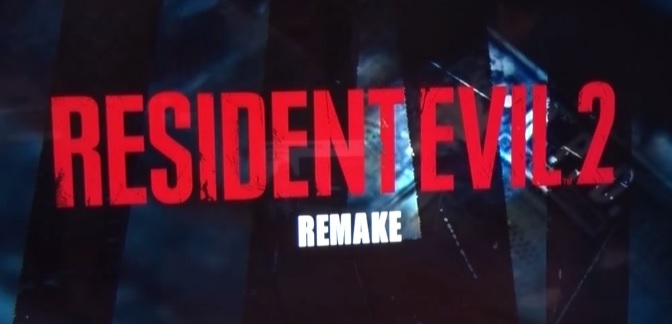 Resident Evil HD turned out quite well and many fans were satisfied with it. I would assume that Resident Evil 2 will get similar treatment, though all we have so far is the announcement. Given how late this announcement is and the lack of trailer, we can assume that the game won't be coming out until later next year as well.
Discuss on our Facebook page, HERE.
KitGuru Says: I never got around to playing through Resident Evil HD earlier this year, though I do know it was quite popular. Did any of you play the Resident Evil re-release this year? Are you looking forward to seeing Resident Evil 2 revamped?