Google's latest batch of Nexus devices are on the way later this year, bringing with it the return of the Nexus 5, with LG back on board. We will also see a new Nexus 6 this year, this time from Huawei. Google hasn't been great at keeping its Nexus devices under wraps before announcement in the past and this time is no different.
Reputable leaker, OnLeaks has revealed new details about both Huawei's new Nexus and LG's new Nexus over on Twitter. For the Nexus 5, OnLeaks revealed that it would likely have a metal body with a 5.2 inch screen, front facing speakers, USB Type-C support and a fingerprint sensor. This coincides with previous rumours, which also suggested that the Nexus 5 would have a Snapdragon 620 SoC.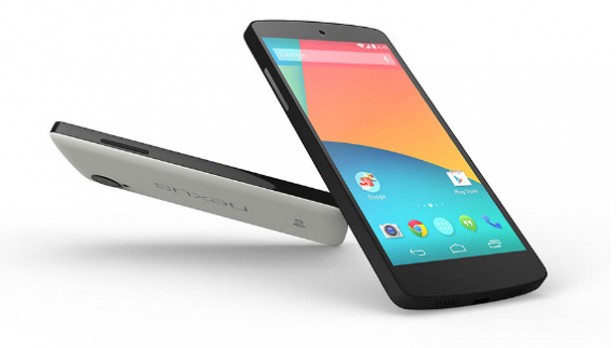 For Huawei's higher end Nexus 6, we can expect all of the same build features, with the front facing speakers, USB Type-C and a metal body. Though the screen size will be 5.7 inches, with previous rumours pointing towards a 2560×1440 resolution and a higher end Snapdragon CPU.
Google obviously hasn't confirmed any of this, after all, it won't be announcing its new Nexus phones until mid October.
Discuss on our Facebook page, HERE.
KitGuru Says: Many were put off by the Nexus 6 and chose to stick with the Nexus 5 last year, so it seems like a good move for Google to bring the device back. However, I doubt this year's Nexus 6 will do any better than last year's model.