A few weeks back the Electronic Sports League announced that it would begin randomly drug testing players in order to cut back on substance abuse amongst eSports competitors. While these changes were announced, we did not yet know what would be banned or classed as an unfair.
However, ESL has now announced that it will be adopting the list of banned substances compiled by the World Anti-Doping Agency. The announcement was made in a Reddit post, which reads: "Our main goal is and always will be to maintain the fair play spirit and the integrity of our competitions, and we're confident that the anti-doping policy is an important improvement that will help us advance as a sport. It is a small, but in our eyes essential and meaningful step forward for professional gamers across all games, ESL as an event organizer, and the esports industry as a whole."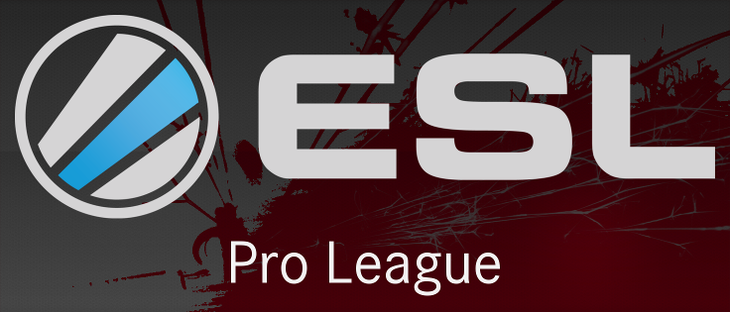 Essentially, the same substances that are banned in the Olympics are now banned in eSports: "There is a list of prohibited substances which was defined by WADA and NADA use. We are going to refer to this list to establish what is forbidden to use at our events. This means that no player should take drugs/medication that contain ingredients from this list, as this may cause them turning in positive tests results."
The first tests are due to take place at ESL Cologne this month, which will see randomized drug testing brought in to the tournament for the first time. However, ESL may test on a larger scale at some point in the future.
Discuss on our Facebook page, HERE.
KitGuru Says: It seems that the ESL is getting very serious about how players conduct themselves going forward. There has been plenty of cheating scandals in the eSports scene over the last year so it isn't surprising that tournament organizers are clamping down on these things.