Sony did in-fact sell off its VAIO PC brand some time ago but the company is still responsible for supporting older devices sold under its ownership. This appears to be creating a bit of an issue for those looking to upgrade to Windows 10, as Sony is currently warning VAIO owners against installing the update.
It all comes down to drivers. According to Sony, the company needs to update its drivers to get VAIO hardware working properly with Microsoft's latest operating system and unfortunately, that process is going to take quite some time.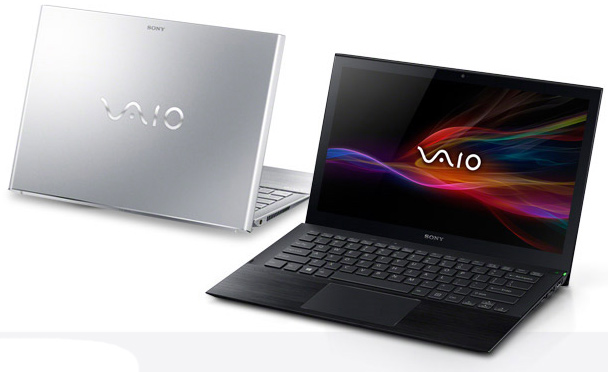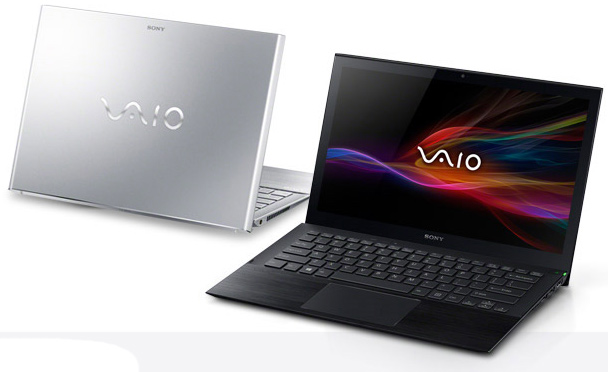 If your VAIO PC was sold running Windows 8.1, then you will be able to safely update to Windows 10 in October, those who bought their VAIO PC running standard Windows 8 will have to wait until some point in November. Unfortunately, it seems that Windows 7 device owners might just be out of luck.
Sony will describe issues and limitations for those upgrading old VAIO machines from Windows 7, though it has not promised any fixes as it has for Windows 8 devices. There may be unofficial methods to get things working but don't expect older VAIO machines to work right off the bat with Windows 10, it sounds like older machines may even flat out lose features with the update.
Discuss on our Facebook page, HERE.
KitGuru Says: This doesn't sound like a great position to be in for Sony VAIO owners, particularly those who bought a Windows 7 device.