A couple of weeks ago, Hitman found itself garnering poor reviews after its 'DRM-free' release on GOG. The game launched with minimal content available in offline mode, which is not what we have come to expect from games releasing on GOG. Now, the game has been pulled from the store. 
GOG is best known for delivering DRM-free PC games, and while Hitman (2016) can be played offline and without any form of activation, many in-game features are locked off without an internet connection. Aside from certain missions, features like unlocking new equipment, unlocking new in-level starting locations and even mission scores do require an online connection.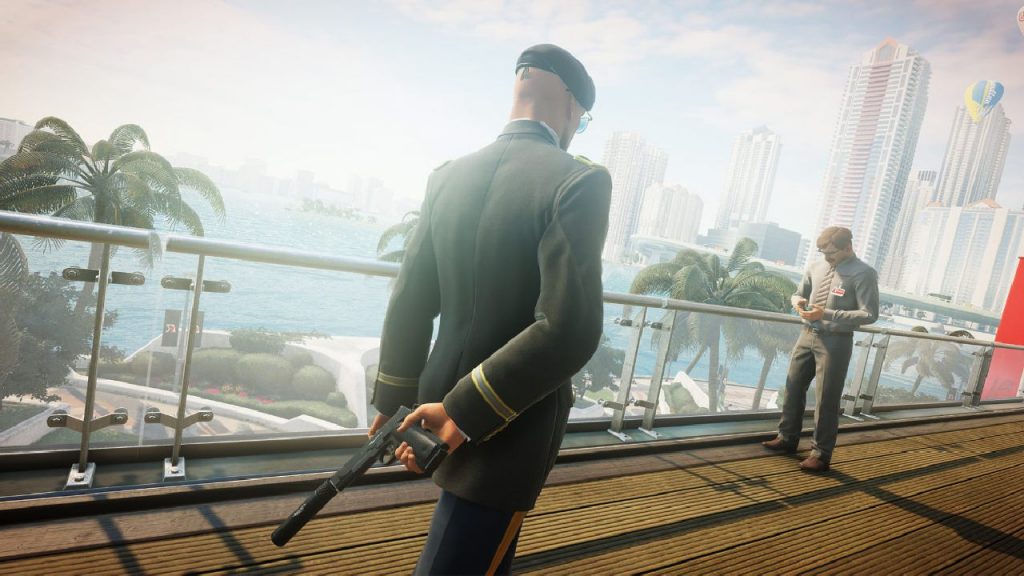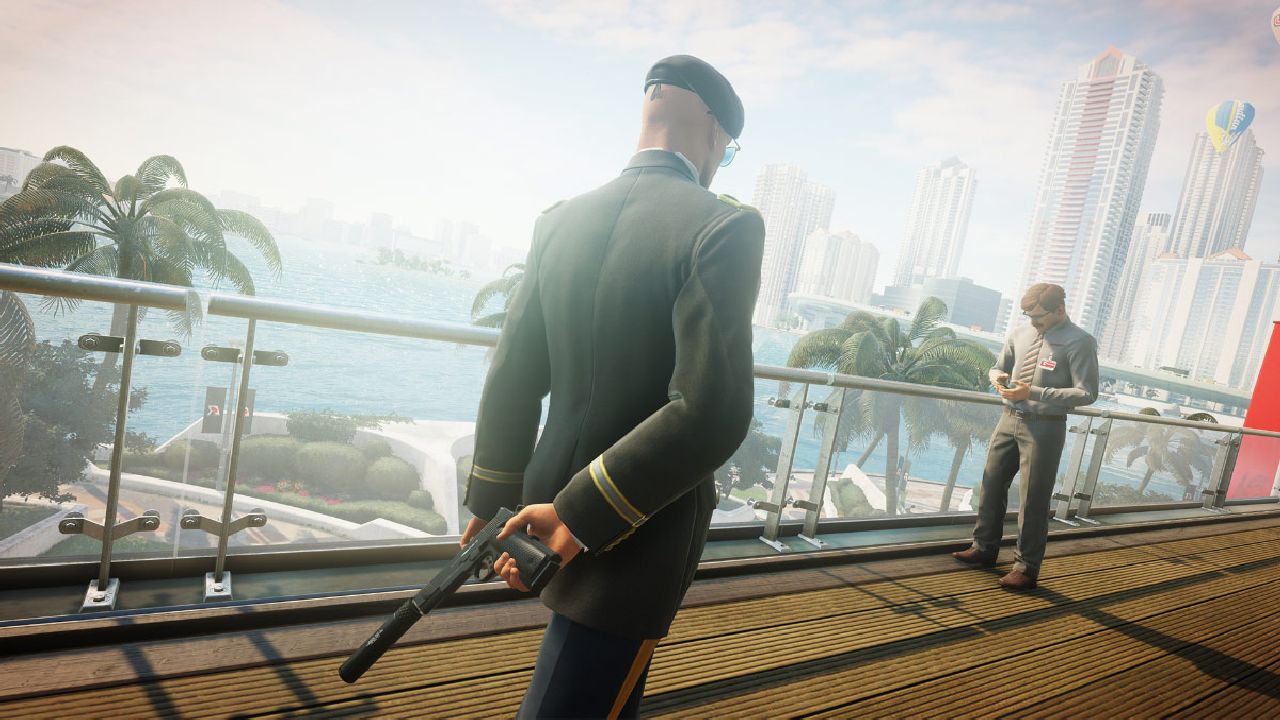 These issues led to a flurry of GOG forum complaints and low review scores for the game, which at one point had a user rating of 1.4 out of 5. Now, after sitting on it for a couple of weeks, GOG has made the decision to remove Hitman: Game of the Year Edition from sale on GOG.
"We're still in dialogue with IO Interactive about this release. Today we have removed Hitman GOTY from the GOG catalog. We shouldn't have released it in its current form", the statement reads.
It is unclear if Hitman will return to GOG at some point, but for now, it will be unavailable for the foreseeable future.
Discuss on our Facebook page, HERE.
KitGuru Says: A game with so much content locked behind an online connection was never going to do particularly well on GOG, where many players expect true freedom from DRM.