After some brief downtime to implement the final touches for launch, Hyper Scape has officially  returned, complete with a Season One battle pass. If you're keen to dive in on the first season, then you may want to check out Nvidia's GeForce Now bundle.
Hyper Scape has immediate support on GeForce Now, so you can stream the game to your PC, Mac, SHIELD TV or Android device. Since this is a free to play game, it is immediately available without any additional downloads to Free-tier users and Founder's Edition subscribers.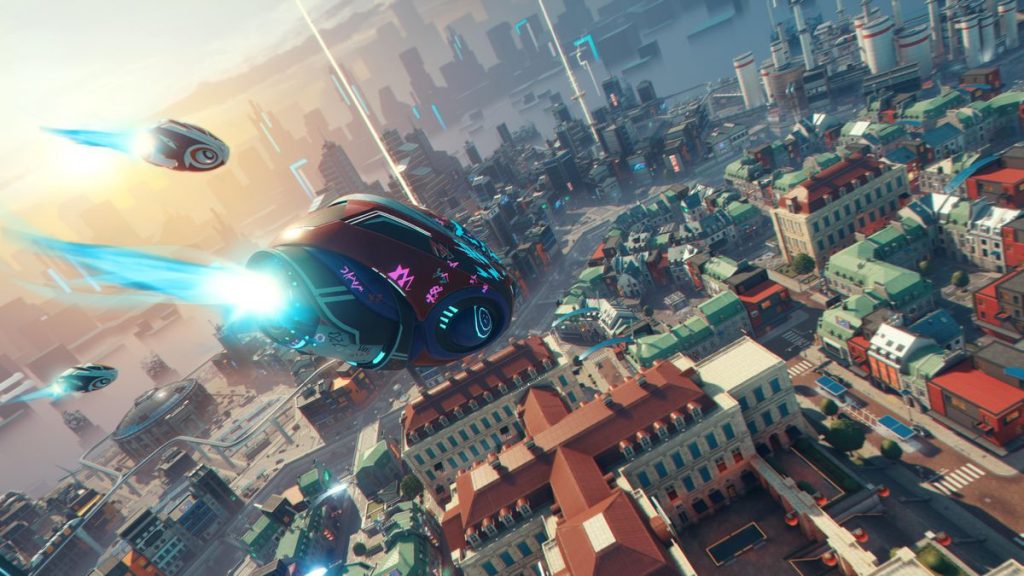 If you do want to test out GeForce Now for the long term though, then for a limited time, there is a 6-month GeForce Now membership bundle that includes Hyper Scape content. The bundle includes the following:
Season One Battle Pass Token
Exclusive Adi Volta Champion Skin (Rare)
Exclusive Volta Drop Pod (Rare)
Citric Dragonfly Weapon Skin (Rare)
Boxer Shuffle Emote (Epic)
The bundle is valued at around £53, but on GeForce Now, it will be £24.95. As mentioned above, that gets you six months of GeForce Now's premium subscription, as well as everything you need to get started in Hyper Scape Season One. If you are already subscribed to GeForce Now, then this bundle can be stacked with your current membership.
KitGuru Says: Are many of you playing Hyper Scape this week? Have you tried it out on GeForce Now at all?