Id Software appears to be up to something. This year, the studio has submitted two projects to the Australian Classification Board, one known as Project 2021A and another known as Project 2021B, with neither appearing to be tied to Doom. 
Id Software's Project 2021A was discovered earlier this year and as PCGamer points out, it has been classified as 18+ for "high impact violence" and is listed as a virtual reality game, an area that the studio has explored in the past with DOOM VFR.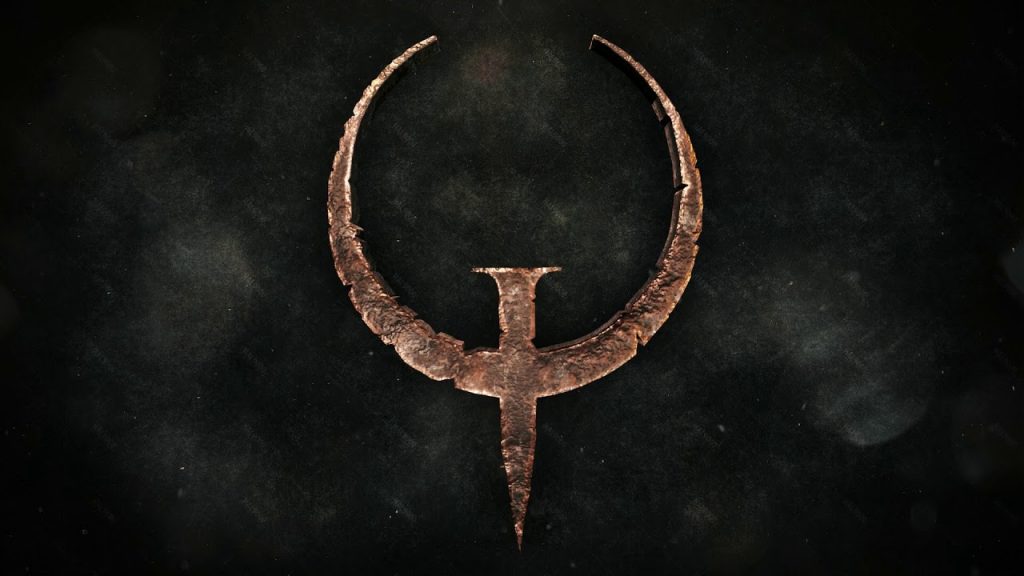 The next listing, known as Project 2021B, is rated M for violence and online interactivity. This particular game is set to be a multiplatform title, developed by id Software and published by ZeniMax Europe.
Neither game has been officially announced and with just six months left in the year, we're not sure if either project will be announced or release in 2021. One of the theories gaining traction is that this could have something to do with Quake, as the 25th anniversary of Quake 2 is coming up next year.
KitGuru Says: Id Software has made some of my favourite shooters of all time, so whatever these two projects end up being, I'm looking forward to them. What do you hope to see next from id Software?