IO Interactive is hard at work on multiple new projects, putting the Hitman series on hiatus for a little while. Currently, the studio's biggest focus is its James Bond game, which will feature a new and original 007.
Speaking with Eurogamer recently, IO Interactive's Christian Elverdam and Hakan Abrak revealed a little bit about Project 007, confirming that it will be "an origin story" for a new Bond character. The studio wants to avoid the "gamification" of a past version of Bond from the films and wants to create a version of the character unique to video games.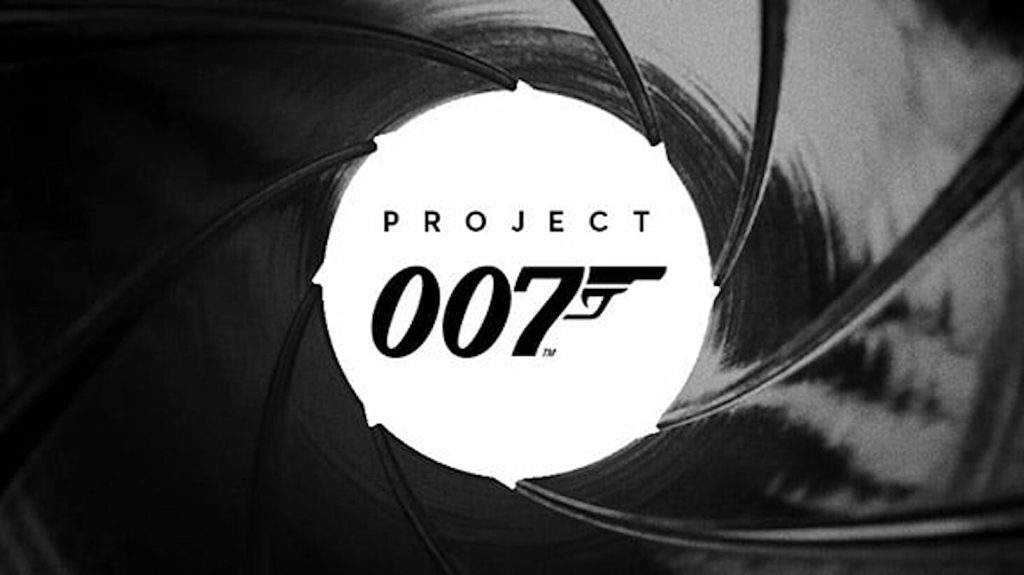 "We're doing an origin [story]", a quote from the interview reads. "It's time to have a James Bond character who was not a movie character but who's comfortably just his own game character".
"This can be something where the gamers say, 'Well it's not just a gamification of a video [and] did they convey Daniel Craig well or not?". "It's an origin story. It's the beginning of something new and it's the beginning, hopefully, of something that the gamers can call their own."
There is still no release date attached to the game and we've yet to see any in-game footage or promotional material. With that in mind, this might be all the information we get for a couple more years. From the sounds of it, this game may just be the beginning of IO's 007 plans too, so there may be more games with this Bond in the future.
KitGuru Says: IO Interactive has already shown it can do spycraft well with the Hitman games, so I think there's a lot of confidence that their James Bond game will turn out well.