Techland has been hard at work on updates for Dying Light 2 since its launch but now the studio is ready to start turning its attention to something new. Today, Techland announced that it has begun developing a new IP. 
Moving beyond the Dying Light series, Techland is now developing a brand new IP, which will debut with a AAA open-world action-RPG in a fantasy setting. As part of the announcement, the concept art below was released: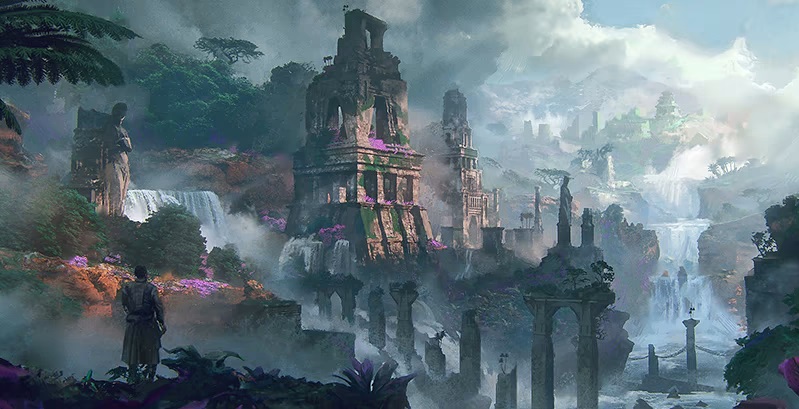 Speaking on the announcement, Techland CEO, Paweł Marchewka said: "Our ambition is to introduce a brand new IP that is vastly different from what we have been doing for the past several years. We want to create a fully next-gen experience. A new fantasy epic set in a sprawling open world, fueled by the skills and experience we have gained as a team over the years, infused with new ideas, passion, and creativity."
A number of developers behind The Witcher 2, The Witcher 3, Cyberpunk 2077, Horizon Zero Dawn and other big-name projects have joined Techland to work on this game. However, no further details have been announced at this time.
KitGuru Says: Techland's next game is set to be a very different project compared to its previous titles.