It has been years since JJ Abrams and Valve first began publicly talking about movies for IP like Half-Life and Portal. We may finally be starting to see some progress though, as the Portal movie is back in "active development".
Speaking with IGN this week, director JJ Abrams gave a long awaited update on the status of the Portal film, saying: "We actually do have a script that's being written for the Portal movie now at Warner Bros. We're really excited about the take and the pitch, so it feels like that thing's finally on the rails."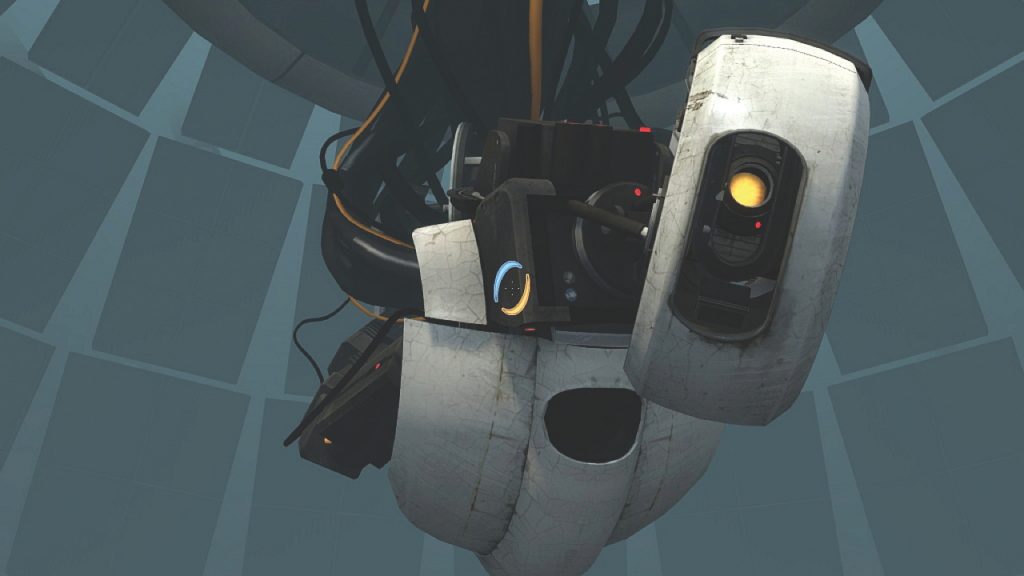 While the Portal film is 'on the rails', JJ Abrams did also confirm that he is no longer "actively involved" with Half-Life at this time, so it appears that plans for a Half-Life movie have been dropped for now.
Valve made a surprise return to cross-media this year after teaming up with Netflix to produce an animated series based on Dota.
Discuss on our Facebook page, HERE.
KitGuru Says: A script is being written for the Portal movie, but whether it moves on to casting and production still remains to be seen.