EA is no stranger to lawsuits, particularly in the wake of the Battlefront II loot box controversy. Since then, folks have been taking a harder look at FIFA Ultimate Team, one of EA's biggest sources of income each quarter. The latest class-action lawsuit claims EA uses Dynamic Difficulty Adjustment to incentivise microtransaction purchases.
As reported by GI.biz, a lawsuit was filed in the US District Court of Northern California. The lawsuit alleges that EA uses its patented Dynamic Difficulty Adjustment technology in Madden NFL, FIFA and NHL games. By using this system, AI difficulty can be adjusted on the fly to keep players engaged with the game.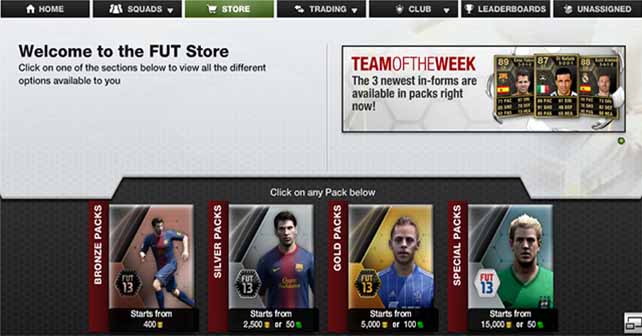 The lawsuit claims that EA is using this system to push players into purchasing more loot boxes/player packs to remain competitive: "This is a self-perpetuating cycle that benefits EA to the detriment of EA Sports gamers, since Difficulty Adjusting Mechanisms make gamers believe their teams are less skilled than they actually are, leading them to purchase additional Player Packs in hopes of receiving better players and being more competitive", the lawsuit reads.
EA has of course commented on this already, saying that it believes "the claims are baseless and misrepresent our games". EA will be challenging this lawsuit in court.
KitGuru Says: There doesn't appear to be concrete evidence that EA does use this dynamic difficulty system in the ways suggested here. Still, I'm sure this will draw more critical eyes to the business practices of sports games.