Creating a Triple A game is no easy task, requiring the hard work and dedication of hundreds of people and a solid leadership team to keep things on track. Over the weekend, it looks like 343 Industries went through some changes on the Halo Infinite team, with the creative director departing the studio.
As reported by Kotaku, Tim Longo, who previously worked as the creative director for Halo 5, has left 343 Industries. He was initially transitioned in to a different role in late July, with someone else taking on the creative leader role. Now, Longo has left 343 Industries entirely.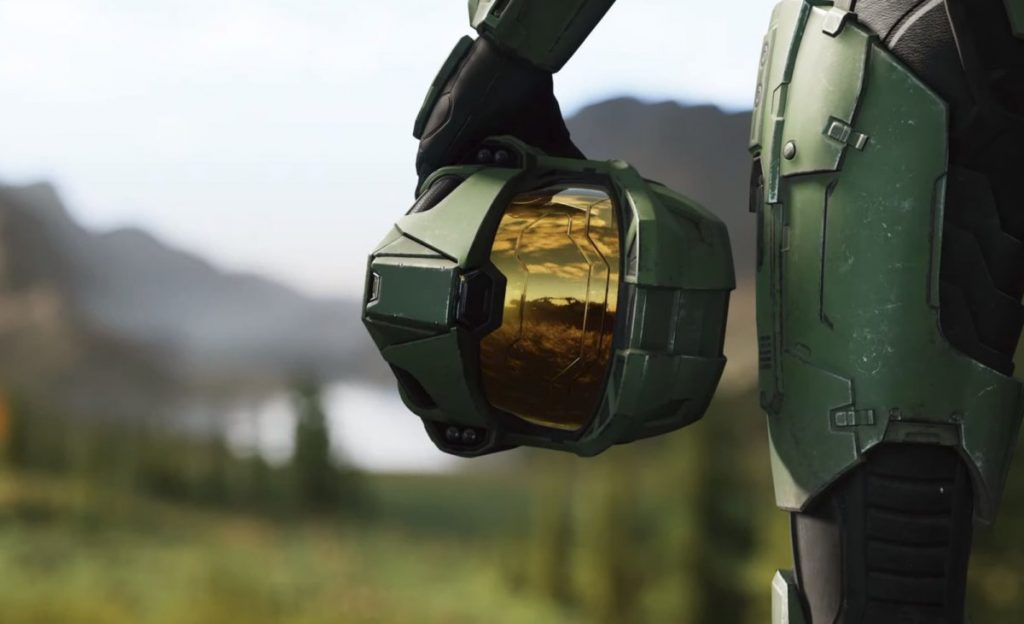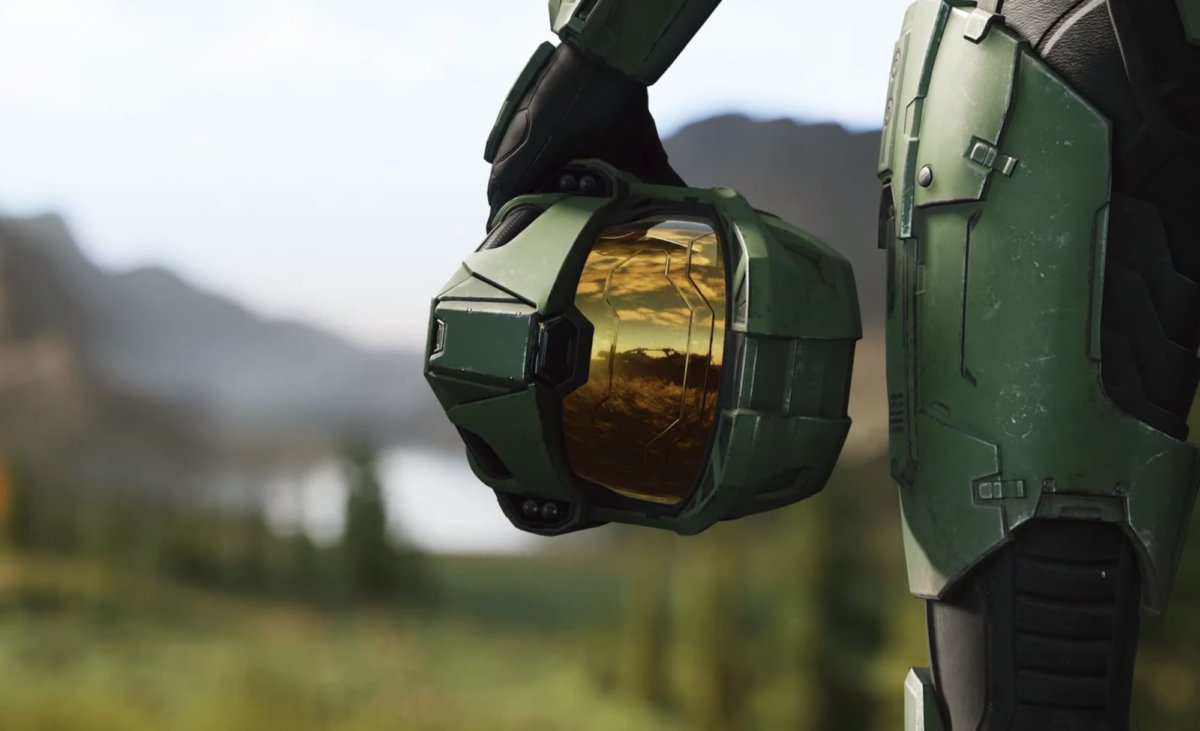 Microsoft confirmed this change in a statement, saying: "Roles and responsibilities of various team members regularly evolve to meet the needs of a game, throughout development. We have recently had two changes to the Halo Infinite development team. Our Executive Producer, Mary Olson will now take charge of the Campaign team on Halo Infinite as the Lead Producer, utilizing her many years of experience at 343 to help craft a great campaign for fans. Additionally, Tim Longo has recently departed our team and we are truly thankful for his many contributions to our games, our studio and the Halo universe. We wish Tim nothing but the best in his future endeavours."
Normally when a creative lead leaves a studio this late into production, it means there has been some trouble along the way. In this instance, Microsoft says that the "overall creative vision and production" of Halo Infinite remains led by Chris Lee, who is the studio head for the Infinite team.
KitGuru Says: Developer turnover is unfortunately very common in the video game industry. We normally hear about these changes during reports of troubled development but so far, there has been nothing to indicate that Infinite is facing huge issues. That could change but for now, I don't think there is need to assume the worst.