Square Enix hasn't really done much with the Legacy of Kain IP since acquiring Eidos and Crystal Dynamics, but that could be changing soon. Recently, Square Enix mysteriously removed Legacy of Kain: Soul Reaver from sale on Steam, with the promise of "important updates". 
The change was first spotted by VGC, pointing out that while the DRM-free version on GOG is still up for sale, the game has been "temporarily removed" from sale on Steam. The store page is still live, containing the following notice:
"Square Enix has temporarily removed this title from sale to work on some important updates. Please check back soon!"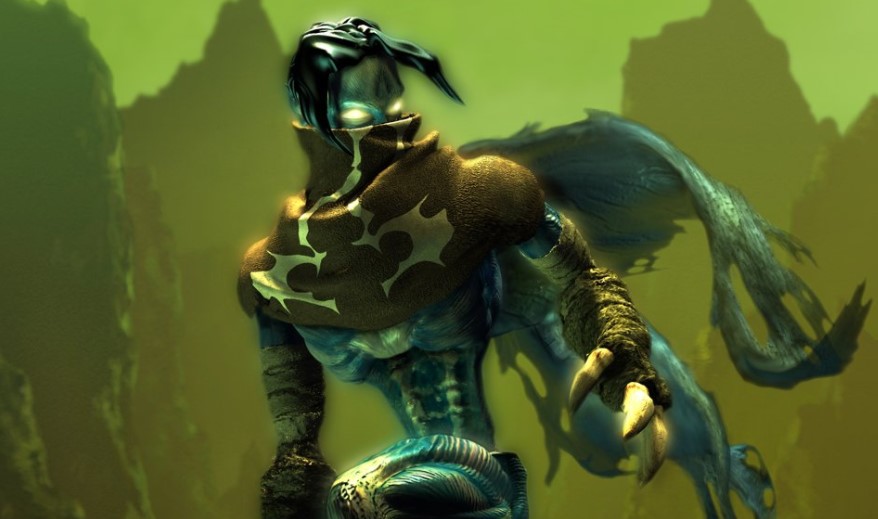 Legacy of Kain: Soul Reaver originally released in 1999 and remains popular as a cult classic title. Recent reviews on Steam state that the game is currently unplayable on modern systems, however, with users having issues running the game on Windows 10 in particular. Some fan-made fixes get the game running, but these don't seem to work for everyone.
Typically when an older game on Steam is being updated to run on modern systems, it doesn't get removed from sale, which is why the game is making headlines now. It is likely that Square Enix is fixing things up themselves, as the publisher has done for other older games – particularly those in the Final Fantasy series.
For those who never played the game, Legacy of Kain: Soul Reaver is the second game in the series and is viewed as a milestone in 3D adventure game development. The story follows Raziel, a vampire on a quest for revenge after being betrayed. It was massive for its time, offering up 60 hours of gameplay and 100 cinematic scenes.
Discuss on our Facebook page, HERE.
KitGuru Says: Did any of you play Soul Reaver back in the day? Would you like to see Square Enix pick the IP up again with a modern reboot?