Following on from last weekend's closed pre-order beta, Marvel's Avengers is officially entering open beta today across all platforms, including PC, Xbox One and PS4. As you would expect, all of the content that has been available in the closed beta sessions remains available here, featuring several hours worth of gameplay. 
Marvel's Avengers is coming out in just a couple of weeks, so if you are curious about the game at all, this is the perfect time to try it out first hand without having to put any money down. The only stipulation is that in order to play the open beta, you will need to link a Square Enix account.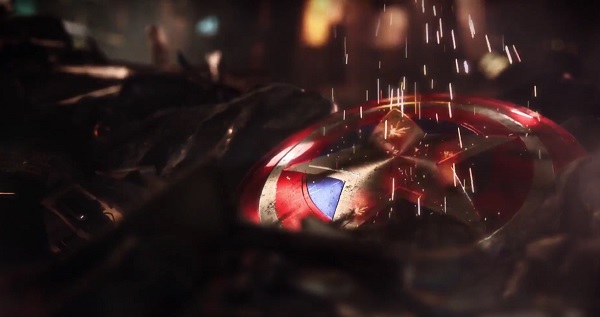 The beta includes the initial Golden Bridge prologue, which takes place right at the start of the game and sets up the main story. This section is roughly 25 minutes of gameplay, giving you a chance to try out Captain America, Thor, Iron Man, Hulk and Black Widow. After that's over, you will be able to take on a few of the game's other mission types, which can be played in single-player or co-op.
There will be two single-player 'Hero' stages, access to HARM (Holographic Augmented Reality Machine), War Zone and Drop Zone missions. During these missions you will only be able to play with a handful of characters; Iron Man, Hulk, Black Widow and Kamala Khan. Once the full game is out, however, you will be able to play these mission types with whatever unlocked character you choose, including the newly announced Hawkeye. Throughout gameplay, you'll earn XP and gear, so you can level up and test out new equipment to get a feel for in-game progression.
The open beta is downloadable on consoles via the Xbox Store and the PSN Store. For PC players, you can find the beta on Steam and begin downloading it ahead of time.
KitGuru Says: This latest beta also includes a new patch to smooth over any issues that popped up during the pre-order beta tests. Are any of you planning on trying this out over the weekend?