E3 officially kicks off today but we've already had a few leaks to give us an idea of what's in store for us this week. We already know that EA will be announcing six new titles at its press conference but it looks like one of them could be Mass Effect 4 Origins, which won't be a prequel but rather, the start of a new trilogy instead.
The leak comes from a Portuguese website, Scrubtovers, which recently spoke to several sources it claims to have inside Gamestop. These sources have supposedly confirmed that EA will be announcing a new Mass Effect trilogy this week, which will start off with Mass Effect Origins.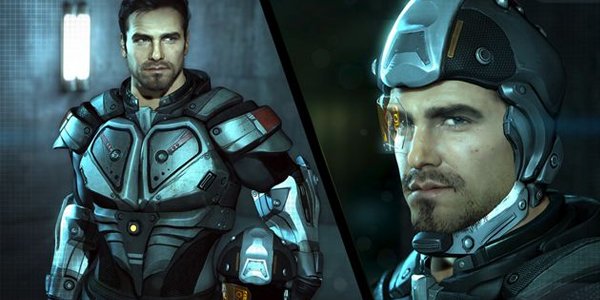 Bioware has previously stated that Mass Effect 4 will have its own subtitle, the developer has also said that Sheppard won't be making an appearance as the new trilogy will take place in the same universe but not at the same time as the first three titles.
You shouldn't always trust retailer leaks as they don't always get it right, we only have to look at the numerous GTA V PC "leaks" we've seen in the past to realise that. However, sometimes these things come true, Arkham Knight was leaked just hours before its announcement and Tomb Raider Definitive edition was also leaked prior to its official announcement. Either way, we won't have to wait long to find out the truth as EA's press conference is later today or tomorrow if you are outside of the US.
Discuss on our Facebook page, HERE.
KitGuru Says: E3 has begun so expect a lot of gaming news this week. Hopefully we do see a Mass Effect announcement although I think I'd rather have Knights of the Old Republic III. What are you guys hoping EA will announce at E3?