While Bioware is traditionally a single-player focussed studio, they have experimented with multiplayer in Dragon Age and Mass Effect games in the past. That's not changing with Mass Effect Andromeda this year, which will have its own multiplayer. Unfortunately though, we are no longer going to get the chance to try it out before launch as the multiplayer technical test announced last year has been cancelled.
Bioware initially opened sign-ups for its Mass Effect multiplayer test back in November and has kept them open ever since for those on Xbox, PC and PS4. However, it appears something has caused plans to change as today in a blog post, Bioware confirmed it would be no longer be holding a multiplayer test but would be showing the game's multiplayer at PAX East in the US.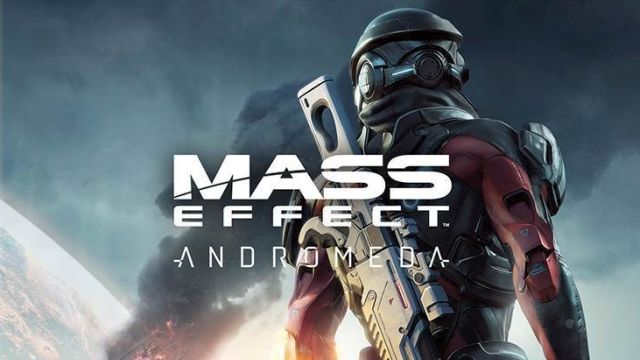 "Join us at the BioWare Base (room 2AB) and be one of the first to join APEX and defend our new home in Andromeda. Featuring different character kits each day, this is your chance to try out Mass Effect's fast-paced cooperative multiplayer on PC. While we will have live multiplayer at PAX East, there will no longer be a multiplayer tech test for players at home. Thank you to everyone who signed up. We look forward to seeing you in Andromeda."
Unfortunately, the statement doesn't really clarify why there will no longer be a multiplayer test for those not able to attend PAX, though it could just be a case of deeming the servers stable enough to not warrant one. In the meantime, from the 16th of March, those on EA Access (Xbox) or Origin Access (PC) will be able to play the first ten hours of Mass Effect Andromeda's single player prior to its official launch on the 21st of March.
KitGuru Says: It is usually better to be safe than sorry with multiplayer games these days, which is why EA and Ubisoft have been so big on beta and alpha tests over the last year or two. Hopefully this cancellation doesn't end up hurting the game in the long run. Are many of you planning on grabbing Mass Effect Andromeda later this month?