With N7 day less than 24 hours away, the Mass Effect remaster rumours are hitting an all time high. We already know that a bunch of the original trilogy's voice actors will be holding a panel tomorrow but it looks like we can expect an announcement earlier in the day. 
According to USGamer's Kat Bailey, Mass Effect fans should be "expecting news" at 8AM PT tomorrow, which works out at 4PM tomorrow for those in the UK.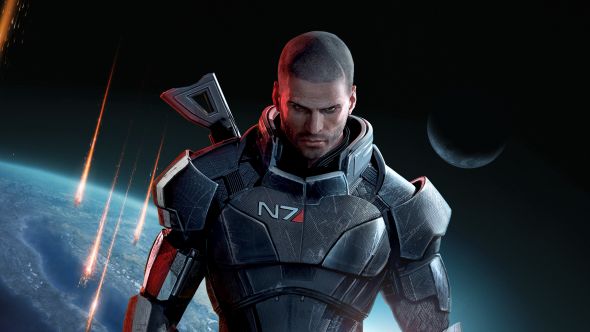 Later in the day, Mass Effect trilogy voice actors will be holding a panel, likely to talk about their experiences working on the games and answer some fan questions.
When the Mass Effect trilogy remaster is announced, it should carry an early 2021 release date. EA has already told investors to expect another remaster before March 31st 2021 and every indicator is pointing towards Mass Effect for this.
KitGuru Says: There is some other Mass Effect related news coming over the weekend that we'll be sharing when the time comes, so stay tuned on Saturday.