There have been plenty of leaks and rumours pointing towards a Mass Effect trilogy remaster. Reputable insiders have added to this and BioWare itself has also prodded fans a little with previously unseen concept art teasers. Now, our latest piece of the puzzle is an expanded edition of the Mass Effect trilogy art book. 
The Mass Effect Trilogy art book is being expanded with 100 new pages, the description of the book reads: "Experience the evolution of the aliens, planets, ships, and technology that define this iconic science fiction universe, as the developers who brought BioWare's masterpiece to life take you from the earliest design sketches through to the meticulous final renders."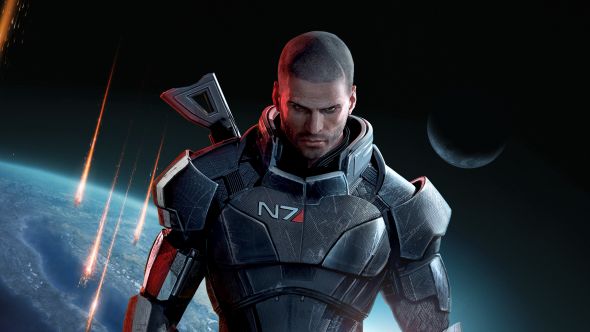 At this point, the expanded book is scheduled to release in February 2021. Meanwhile, recent rumours have indicated that a Mass Effect Trilogy remaster will ship before April 2021, so a re-release could be coming at a similar time to the new book.
BioWare often collaborates with publishers to expand its franchises to additional forms of media in an effort to promote its expansive RPGs. We don't know if this is tied to the Mass Effect Trilogy remaster, but given BioWare's track record, that could well be the case.
KitGuru Says: There hasn't been an official announcement for a Mass Effect remaster yet, but hopefully we will hear something from BioWare themselves later this year. Would many of you be interested in returning to the original trilogy in remastered form?