There have been persistent Mass Effect Trilogy remaster rumours for quite some time now. Evidence seemingly popped up earlier this year with the announcement of a newly updated Mass Effect art book, but we're now heading towards late 2020 with no official announcement from EA. Apparently, the remaster is still on the way though. 
According to Jeff Grubb, speaking on an episode of the GamesBeat Decides podcast, his sources have said that up until recently, EA's plan was always to announce the Mass Effect remaster in early October, with a release date coming later that month. However, given that this is 2020 and many games are being delayed, the release timetable "could start to slip".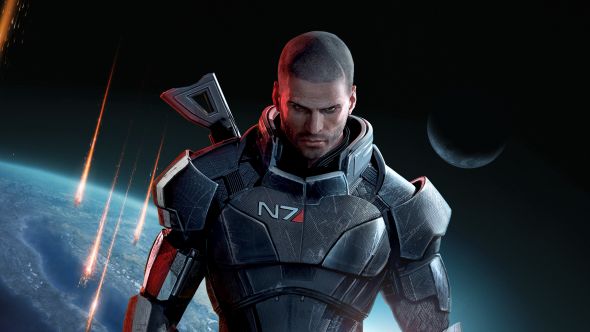 Here is the full quote (via VGC): "Up until like this last week, I know the plan for sure was to announce it in early October, release in later in October. So good news. Maybe bad news, it's 2020, maybe that could start to slip, it sounds like maybe that's a possibility, nothing for sure yet. I know it's real. I've seen more than enough evidence to know it's real, but it's still 2020 and they haven't announced it yet."
Grubb also indicated that Mass Effect fans should expect upgraded versions and not full-blown remakes as we've seen for a number of games this generation.
KitGuru Says: I wouldn't be surprised if this Mass Effect remaster slipped into early 2021 at this rate, but given that EA has a quiet holiday season ahead of it, there is likely a temptation to try and push this out within 2020 at all costs. We'll have to wait and see for sure, presumably we'll get some more concrete information in October.