Aside from a poor response to the initial Xbox One unveiling, Microsoft's current generation console has also struggled thanks to a slightly lacking first-party content output. The pieces are now in place to correct that for 2020 and beyond, with Xbox Game Studios head, Matt Booty, saying that the company aims to deliver a new first-party game every three to four months. 
Thanks to pickups like Ninja Theory, Playground Games, Undead Labs, Obsidian, Double Fine, Compulsion Games, InXile and more, Microsoft is in a good position to rival Sony's own first-party content output in the future. Speaking with GamesRadar, Booty explained that the team is feeling "really good heading into 2020", with the goal to deliver a first-party game "roughly every three to four months".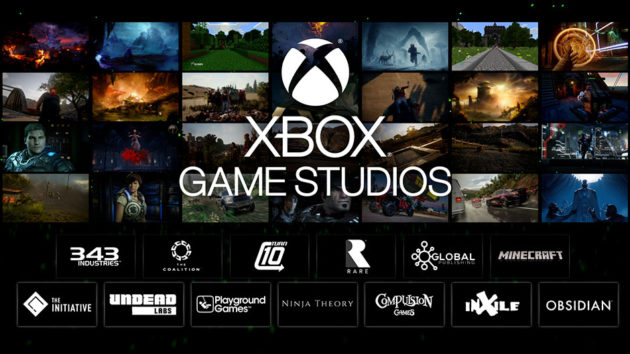 Of course, we already know about a few games heading our way in 2020, including Grounded, Bleeding Edge, Battletoads and Halo Infinite. Then you also have Double Fine and InXile releasing their previously crowdfunded multiplatform projects, like Psychonauts 2 and Wasteland 3.
Most of the studios under Microsoft's wing also have multiple projects in the works at once, so once Project Scarlett rolls around, 2021 could also be just as packed with first-party games coming to PC and console.
Discuss on our Facebook page HERE.
KitGuru Says: It is going to be very interesting to see what Microsoft has up its sleeve when the Scarlett console reveal comes around. There will be a lot of focus on hardware but Microsoft also needs to get out the message that it is doubling down on exciting exclusives. Perhaps we'll finally see that long-rumoured Fable reboot, or whatever The Initiative is working on.