We already knew that Microsoft was committed to maintaining backwards compatibility on next-gen console hardware, but the number of improvements in place run deeper than that. Today, Microsoft released some more details on the tech behind backwards compatibility on Xbox Series X, including the ability to improve frame rates and add HDR.
Jason Ronald, Director of Program Management for Xbox Series X, made the announcements today, bolstering Microsoft's efforts to preserve games for generations to come. Part of that preservation includes making older titles look and play a little bit better to fit with the modern standard.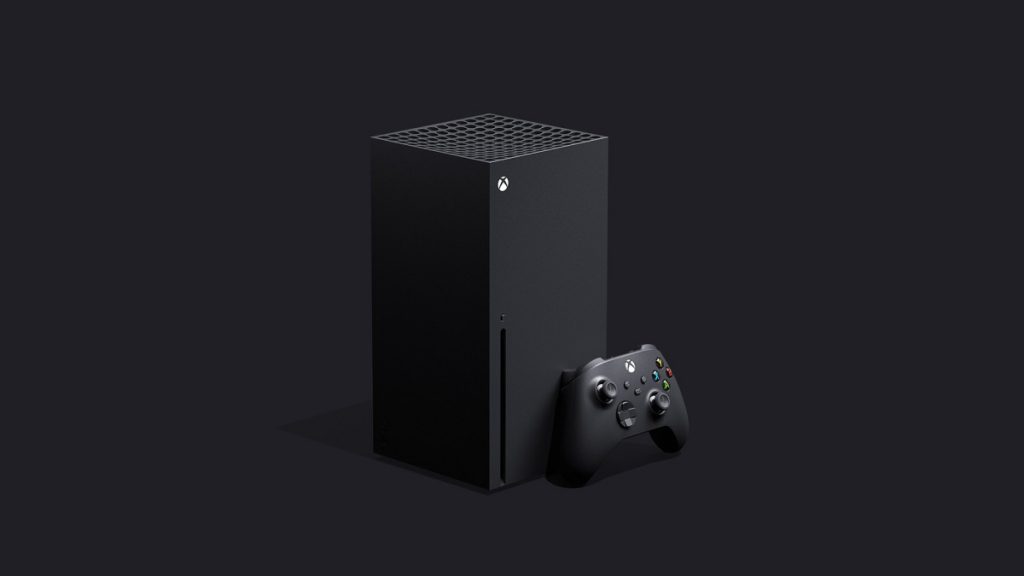 "Not only should gamers be able to play all of these games from the past, but they should play better than ever before. Backwards compatible games run natively on the Xbox Series X hardware, running with the full power of the CPU, GPU and the SSD. No boost mode, no downclocking, the full power of the Xbox Series X for each and every backward compatible game. This means that all titles run at the peak performance that they were originally designed for, many times even higher performance than the games saw on their original launch platform, resulting in higher and more steady framerates and rendering at their maximum resolution and visual quality".
The Xbox Advanced Technology Group has created an "innovative HDR reconstruction technique" that enables the Xbox Series X to automatically add HDR support to games with zero impact on performance and with no additional work required from developers. Other Xbox Series X features like 'Quick Resume' are also functional with some backwards compatible titles.
For most of us though, we want to see higher frame rates for our older, capped games. That is something Microsoft will be providing for a select group of unconfirmed titles. Some of these games will be bumped up from 30 frames per second to 60, while others will be going from 60fps to 120fps.
More details on what games will be included are set to arrive closer to the launch of the console, so expect to hear more in the months to come.
KitGuru Says: Halo and Gears of War titles getting frame rate upgrades seems like a safe bet. What do you all think of Microsoft's backwards compatibility improvements for Xbox Series X so far?