Earlier this week, Cyberpunk 2077 was finally welcomed back on to the PlayStation Store after months of bug fixing patches. Now, Microsoft has announced it will be lifting the revised refund policy on purchases of the game on Xbox consoles. 
As of the 6th of July, Xbox Store purchases of Cyberpunk 2077 will be subject to Microsoft's standard rules. CD Projekt Red's many patches for the game led to the decision to revert back to the standard refund policy.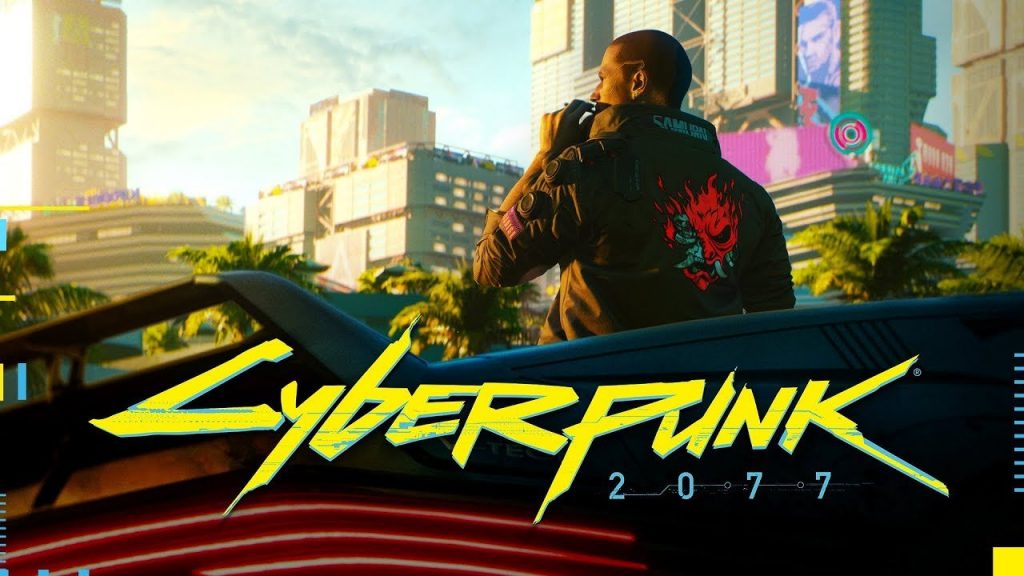 Microsoft put special refund rules in place for Cyberpunk 2077 digital purchases back in December, after the game launched to poor reception from console players. The game had many issues across all platforms, but Xbox One and PS4 owners were hit the worst when it came to performance issues and game breaking issues.
Currently, CD Projekt Red is continuing to patch the game across all platforms, while also working on DLC and a next-gen upgrade for the game on Xbox Series X/S and PS5.
KitGuru Says: Given that Cyberpunk 2077 is now back on PlayStation, it makes sense for Microsoft to adjust things on its end now too.