Microsoft has seemed to fully embrace the PC market with regards to Xbox and its exclusive games. That being said, it would appear as though some aspects to PC gaming, namely mod support and player tweaks, is a bit of a step too far. As part of the latest update, Steam players of Sea of Thieves can no longer modify game files to change FOV.
Rare recently released the latest major patch for Sea of Thieves which introduces the Pirates of The Caribbean crossover. As part of this update however, Rare detailed a change introduced to the game, affecting Steam players in a negative way.
The patch notes reads as follows: "On Steam, players are no longer able to modify game files in order to exceed the maximum player field of view". In Sea of Thieves, the FOV for the game maxes out at 90 typically, however steam users were able to edit an .ini to increase that field of view. This is no longer the case.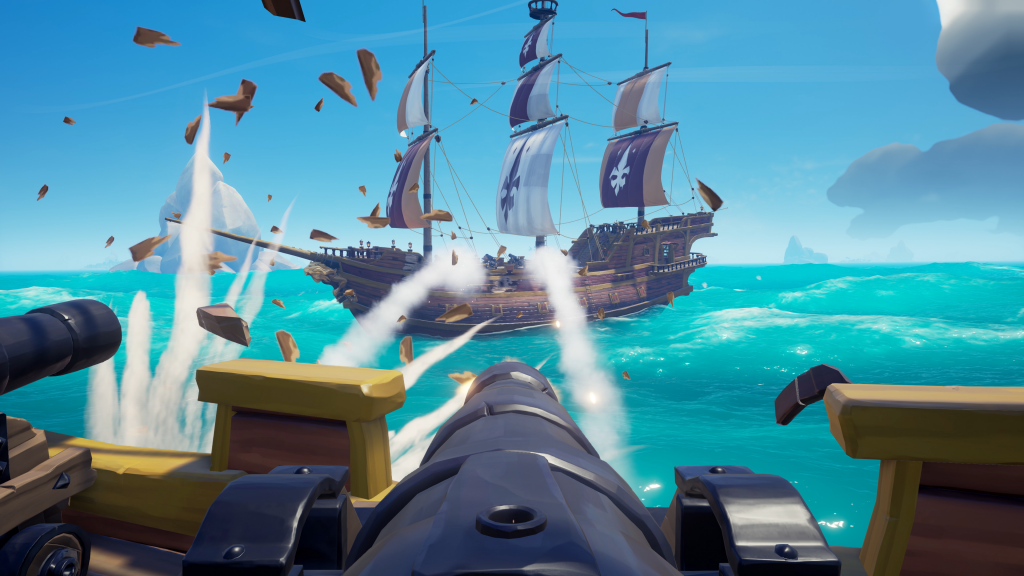 In response to complaints regarding this change, a Rare representative explained the team's thought process, saying "The FOV modification for Steam players was never intentional and has been removed in order to restore the intended settings of Sea of Thieves. There are no intentions to change this in future."
While this may seem like an odd decision on Rare's part, due to the online nature of the game, it is possible that having a higher FOV could lead to a slight advantage in PVP situations. Evenso, the decision to limit this feature is an odd one, especially when FOV can be considered an accessibility setting for those who feel sick when using lower fields of view. It will be interesting to see if Rare ever backtracks on this decision.
Discuss on our Facebook page HERE.
KitGuru says: Do you play Sea of Thieves? What FOV do you use? Do you agree with Rare's decision? Let us know down below.