Earlier this month, Microsoft revealed that it would soon be expanding Xbox cloud gaming to more devices and soon, servers would be upgraded from Xbox One S hardware to newer Xbox Series X server blades. Now, it looks like the rollout has begun, bringing next-gen console power to the cloud.
As reported by The Verge, xCloud games are now beginning to show upgraded graphics and performance options normally only present on Xbox Series X/S consoles. In addition, games are starting to load much faster than they used to.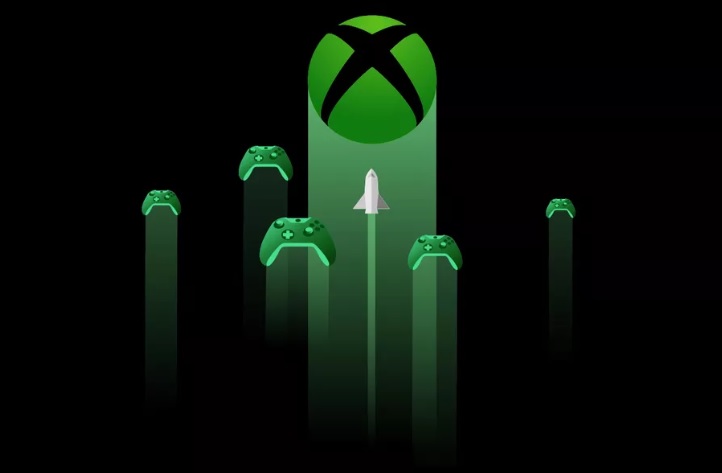 Titles like Rainbow Six Siege, which support 120 frames per second gameplay on the Series X, are now showing this option in xCloud. Not all games are updated or running on Series X servers yet though, for instance Dirt 5 is upgraded already on xCloud but Forza Horizon 4 has yet to move over.
Microsoft has yet to officially announce that the upgrade is available, so this is still an on-going process, but more official news should be coming soon.
KitGuru Says: Microsoft will announce the upgrade officially once the rollout has completed. This won't be the only big news that Microsoft has this week either, as Windows 11 is set to be revealed tomorrow.