Recently we learned that Microsoft is internally testing xCloud streaming via the web, which will work across PC and mobile devices, successfully circumventing Apple's iOS App Store rules. The streaming service is also due to get another upgrade soon, boosting streaming quality from 720p to 1080p. 
Since its launch as part of Xbox Game Pass Ultimate, xCloud streaming has been aimed towards Android smartphone users and due to the smaller size of phone screens, resolution was limited to 720p. Soon, xCloud will be available on more devices with larger, higher resolution displays, making now the right time to finally increase streaming resolution.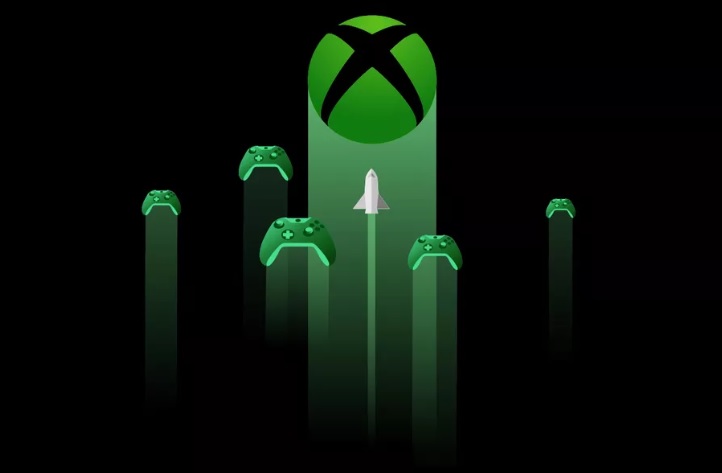 According to a source speaking with Windows Central, xCloud will soon offer 1080p streaming. Proof was offered in the form of a Hellblade screenshot running on xCloud at 1920×1080. This resolution upgrade may also be accompanied by a hardware upgrade, as Microsoft plans to swap out the Xbox Series S blades currently powering xCloud with more recent Xbox Series X hardware. Of course, those plans could be pushed back a bit due to demand for Xbox Series X consoles, which are often out of stock.
Other streaming services like Stadia and GeForce Now already offer 1080p streaming, so xCloud is a tad behind in that regard. There is currently no word on whether to expect 4K (UHD) streaming from xCloud. Microsoft is expected to make some announcements regarding xCloud later this month.
KitGuru Says: Have many of you tried xCloud streaming since launch?