Microsoft has shown off a tech demo for its cloud computing technology at its yearly Build Developers Conference this week. Microsoft has talked about cloud computing and its ability to help systems run games better for some time now but had yet to really show gamers any proof.
Titanfall is the first game to utilise Microsoft's cloud servers to help offload processing data but it hasn't improved performance enough for gamers to really take notice. However, this new tech demo will show off Microsoft's vision for the cloud a bit better:
[yframe url='http://www.youtube.com/watch?v=QxHdUDhOMyw']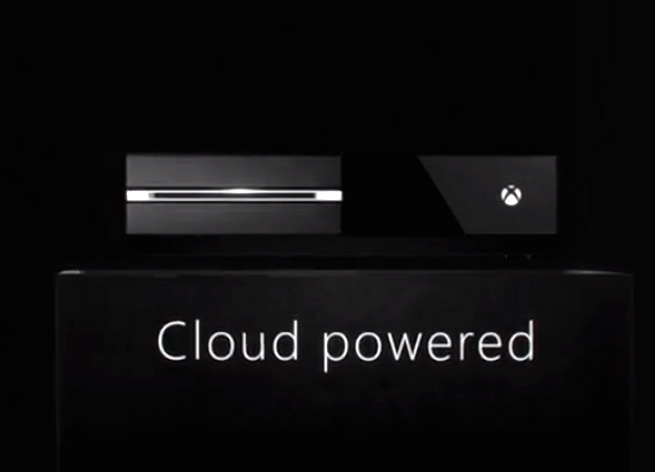 The footage above was captured from an archived video stream from the conference, it shows the tech demo running off of "high end" PC hardware, although the presenters didn't go in to any specifics. The demo may not show off exactly what the Xbox One can do but it's a good start, maybe Microsoft will offer cloud compute servers to PC gamers as well later down the line.
KitGuru Says: Many gamers will remain sceptical on cloud gaming for some time now but with Playstation Now coming out and Microsoft beginning to integrate cloud compute technology in to Xbox One titles, things could change soon.
Source: VG247