Back when Microsoft began allowing developers to publish Windows UWP apps on both Windows 10 and Xbox One, a program called NESBox popped up. This little emulator allowed you to run NES, SNES and Mega Drive games on the Xbox One and Windows 10. As you might imagine, Microsoft didn't let it stay up for long and today, the Windows Store policy was officially updated to ban all emulators.
Microsoft has officially updated its Windows Store policy to ban developers from putting emulators on the store. The move was initially pointed out by the developer behind NESBox and confirmed by Microsoft's policies documents.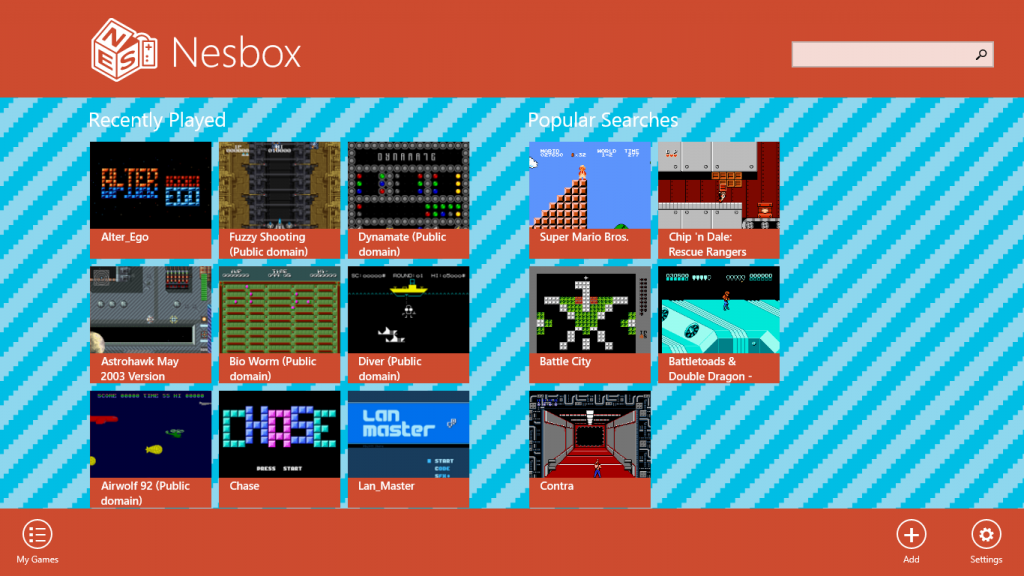 "Apps that emulate a game system are not allowed on any device family", the document reads. This means emulators aren't allowed on the Windows 10 store, nor the Windows Phone/Xbox One stores. That being said, the NESBox emulator is still available elsewhere on the internet. The main disadvantage here, is that you can't install it on the Xbox One like before.
KitGuru Says: While emulation is technically legal, I assume there would have been some legal grey area if Microsoft had openly allowed emulators to remain downloadable on Xbox One.