Sure, Grand Theft Auto V still sells millions of copies each year, and Fortnite is one of the fastest rising games of recent memory, but it turns out, Minecraft is still king when it comes to overall sales. As part of Minecraft's ten year anniversary, Microsoft took the opportunity to talk-up the game's sales, which has now surpassed 176 million copies.
Of course, the sheer number of platforms that Minecraft is on helps a lot here. That number includes Java, Windows 10, last-gen consoles, current-gen consoles and Pocket Edition on mobile. Still, 176 million copies sold is one hell of an achievement and could very well make Minecraft the best-selling game of all time.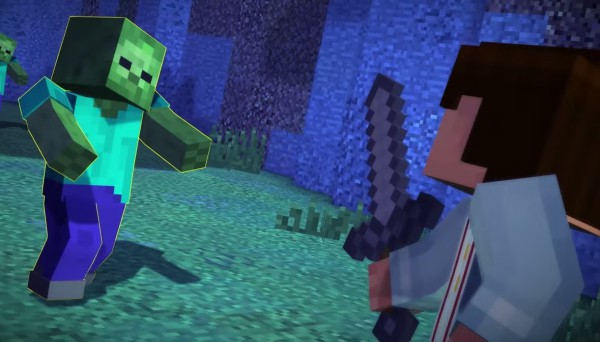 Right behind Minecraft is Grand Theft Auto V, which has now sold over 110 million copies across PC, Xbox One and PS4. There is one game that could challenge Minecraft for the most copies ever sold though- Tetris.
Depending on how many different versions of Tetris you count, it could be just behind Minecraft in all-time sales, or ahead by more than two hundred million copies. Unfortunately, there is no specific source with a definitive answer on that one.
KitGuru Says: Only three games have ever surpassed 100 million copies sold, so this is quite the achievement. As the gaming market continues to grow each year, it is only a matter of time before the next big hit joins those ranks.