We're used to messing around with mods on the PC but getting one to run on a console is a lot harder. However, that hasn't stopped XBLToothPik from turning Grand Theft Auto V in to a first person game using a modded Xbox 360 and a custom script.
The script allows the player to alter the perspective of the game. Playing the game in first person isn't perfect as it does cause some graphical issues but it's still pretty cool to see. Here's two videos XBLToothPik filmed with the mod running:
[yframe url='http://www.youtube.com/watch?v=7JoM6pJylrs']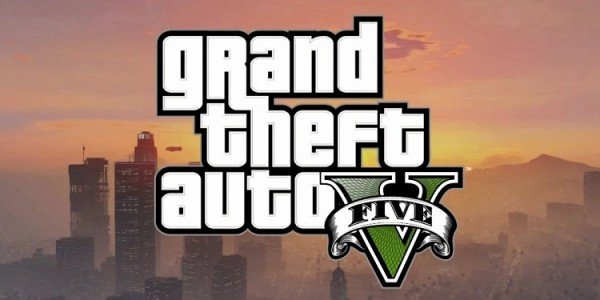 [yframe url='http://www.youtube.com/watch?v=o3V3pnAYcjI']
The mod can only go so far on an Xbox- it will probably end up working better on the PC when the game comes out later this year. This first person perspective also opens the doors for virtual reality support, we may end up being able to play a modded version of the game on the Oculus Rift thanks to the modding community.
Discuss on our Facebook page, HERE.
KitGuru Says: I'm looking forward to GTA V on the PC and seeing what the modding community can do with it. Would you guys try out a first person mod for the game on PC? Also, have any of you guys tried modding a game yourselves?
Source: Eurogamer