It looks like Mojang is pulling the plug on Scrolls, its battle card game, which launched some time after Minecraft rocketed in to popularity. Scrolls did not achieve the same level of success as Minecraft did and now it will be shutting down entirely, although the game will continue to be on sale for the time being.
In a post on the Scrolls website, Mojang said that the game's servers will shut down on the 1st of July next year. However, the game will continue to be on sale until then so if enough people buy it, then the servers may stay alive for longer, which is a pretty odd approach to take.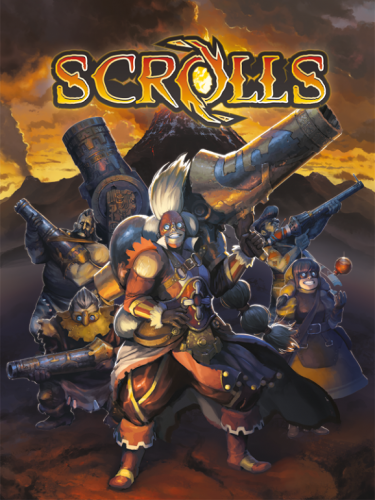 The final major content patch for the game is the Echoes patch. Game balance will continue to be monitored but nothing new will be added to the game from this point forward.
"The launch of the Scrolls beta was a great success. Tens of thousands of players battled daily, and many of them remain active today. Unfortunately, the game has reached a point where it can no longer sustain continuous development."
"Scrolls will still be available to purchase for the time being, and our servers will run until at least July 1st, 2016. All future proceeds will go towards keeping Scrolls playable for as long as possible."
Discuss on our Facebook page, HERE.
KitGuru Says: It would be nice if Mojang added in support for owners of the game to create their own servers to keep the game alive after development wrapped up. Unfortunately, it doesn't sound like that is going to happen, which is a shame for anyone who bought the game.