For months now, there have been rumours that a major PlayStation classic is being remade for modern platforms. As it turns out, the game may be none other than Chrono Cross, one of Square Enix's classic PS1-era JRPGs. 
Last week, Nick Baker on the XboxEra podcast, claimed to have confirmed through sources that Chrono Cross is being remastered. Baker also went on to say that the project is not going to be a PlayStation exclusive and should also come to other platforms like PC and Nintendo Switch.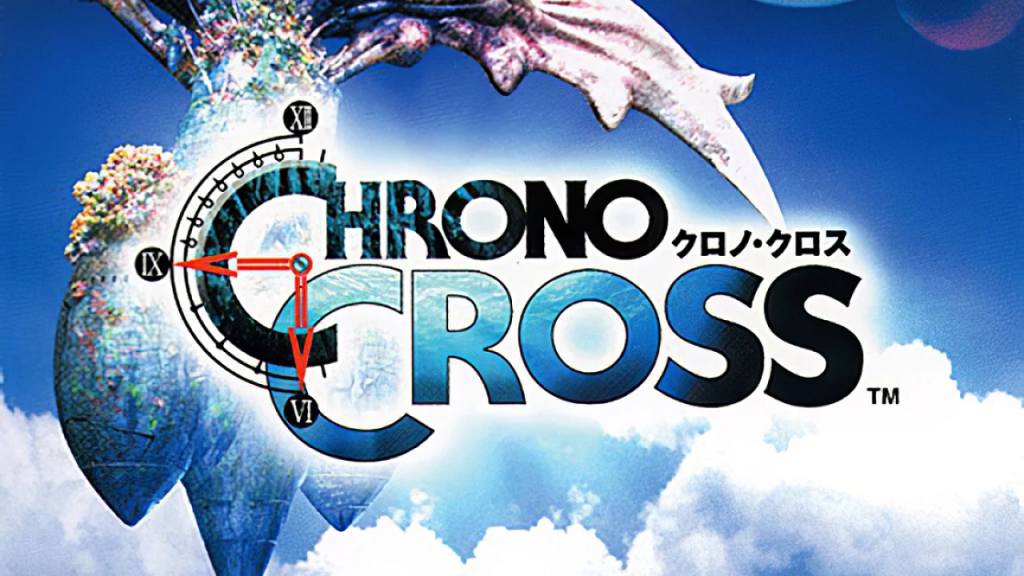 Adding to the rumours, Japanese site, Gematsu, has also confirmed through its own sources that "a remastered version of Chrono Cross is in development", but no further information was supplied. Currently, it is anticipated that the Chrono Cross remaster will be announced at The Game Awards on the 9th of December.
Chrono Cross originally released in 1999, in Japan, for the PS1 as a successor to Chrono Trigger, a renowned and beloved JRPG that still has a huge fan base to this day. Some regard Chrono Trigger to be a perfect game and one of the greatest of all time, which is perhaps why Square Enix is choosing to remake Chrono Cross instead, as there would be a huge amount of pressure to get a Chrono Trigger remake right.
Interestingly, Chrono Cross is one of the games that appeared in the recent GeForce Now database leak. So far, quite a few games that appeared in that leak have been confirmed.
KitGuru Says: Multiple sources are now claiming to have heard about this, increasing the likelihood of this being a legitimate leak. Would you like to see Chrono Cross return with modern graphics?