Daedalic Entertainment has been working away on Lord of the Rings: Gollum for a while and now, the game has found a publisher. This week, Nacon announced that it has acquired Daedalic Entertainment for $60 million.
Nacon has been around since the early 2000s, but the company has been particularly keen to expand its list of studios over the last few years, adding nine studios since 2018, with Daedalic Entertainment being the latest.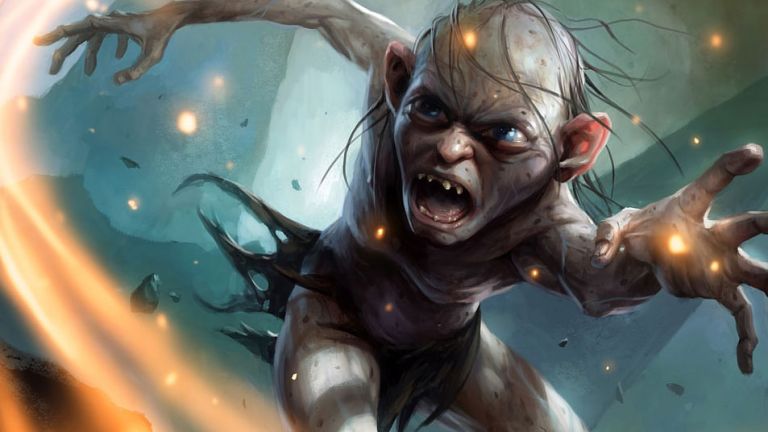 As a European company, Nacon's acquisition of Daedalic was negotiated in Euros, so the true cost of the acquisition is €53 million, which is roughly $60m USD. Following the acquisition, Daedalic will retain its current leadership, including CEO, Carsten Fichtelmann, and COO, Stephan Harms.
Daedalic will also continue to run autonomously as work on Lord of the Rings: Gollum continues. Nacon expects to complete the acquisition of Daedalic later this year.
KitGuru Says: This just goes to show that its not just the biggest publishers and platform holders looking to make acquisitions in the games industry right now.